2021 is almost over, so it's time we say goodbye to another remarkable year for our beloved game.

We celebrated Arma 3's 8th anniversary (and the 20th anniversary of the Arma series!), and released several updates, Creator DLC, as well as a Charity Pack – plus we welcomed more than a million new recruits into our ranks. Wow!

Meanwhile, the community has kept themselves as busy as ever by playing the game, sharing screenshots, making videos, forming groups, and sharing thousands of new items on the Steam Workshop.

Let's take a moment to briefly recap the many highlights of 2021.
2021 in numbers

To kick things off, here are some of this year's key accomplishments as summarized in this infographic: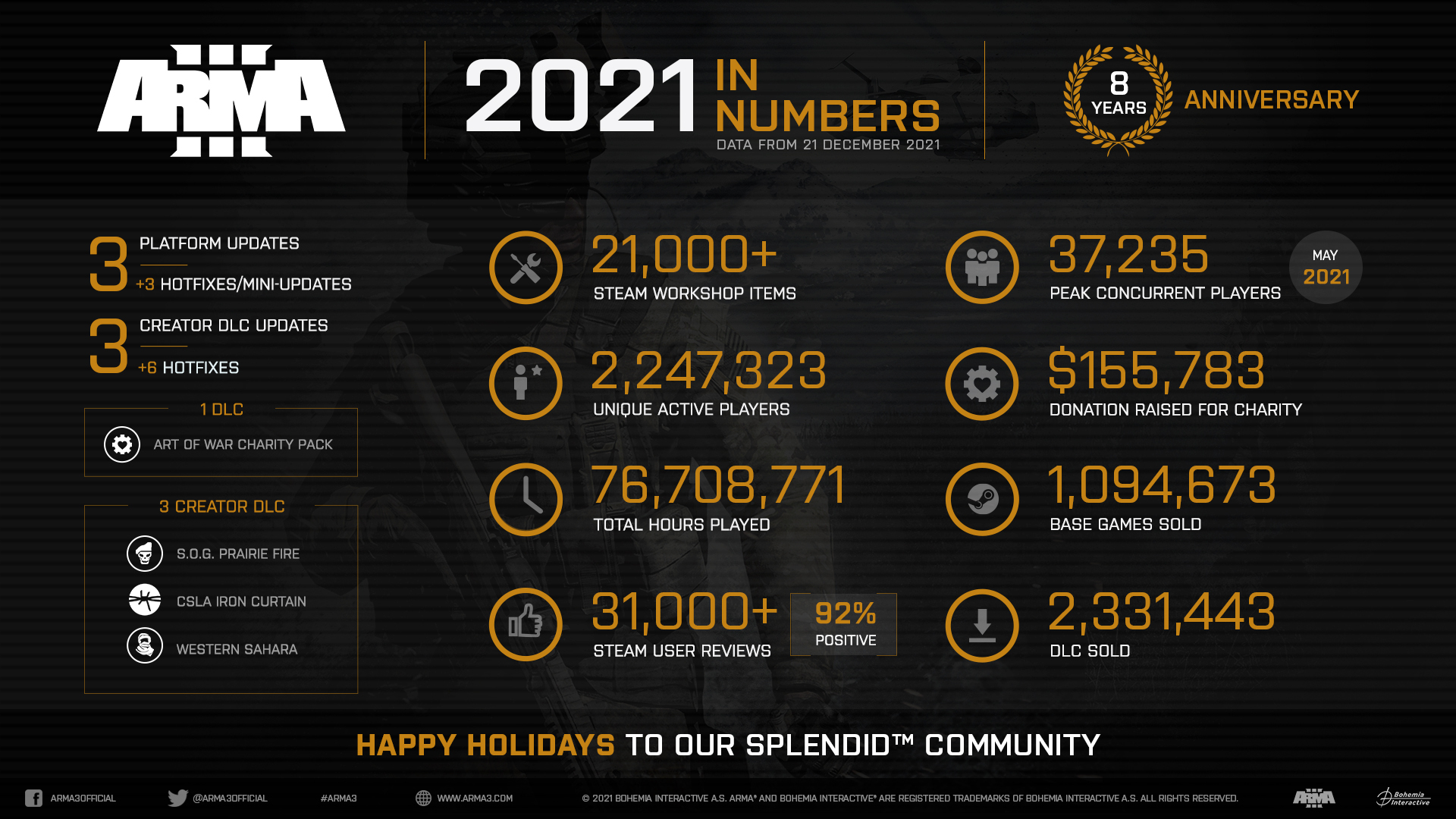 Live Ops
Arma 3 received 3 platform updates in 2021 (plus a hotfix and 2 mini-updates, to be precise). These updates were largely focused on supporting new DLC releases, but also brought along many fixes, script support (our favorite command: setObjectScale), and lots of improvements for our content creators and their mods. Other notable additions were the extra audio and Picture-in-Picture settings and the ability to use custom Eden Editor compositions in Zeus (local and from Steam Workshop).

Besides those updates, we released the Arma 3 Art of War Charity Pack back in February. This DLC gave us an opportunity to showcase some of the best community artwork and screenshots by means of a virtual in-game art gallery. It was complemented by a new singleplayer combat scenario and some clothing items and props related to art galleries and memorials. Thanks to your support, the Charity Pack was able to raise a $155,783 USD donation for the International Committee of the Red Cross (ICRC). The DLC is now free for everyone to enjoy.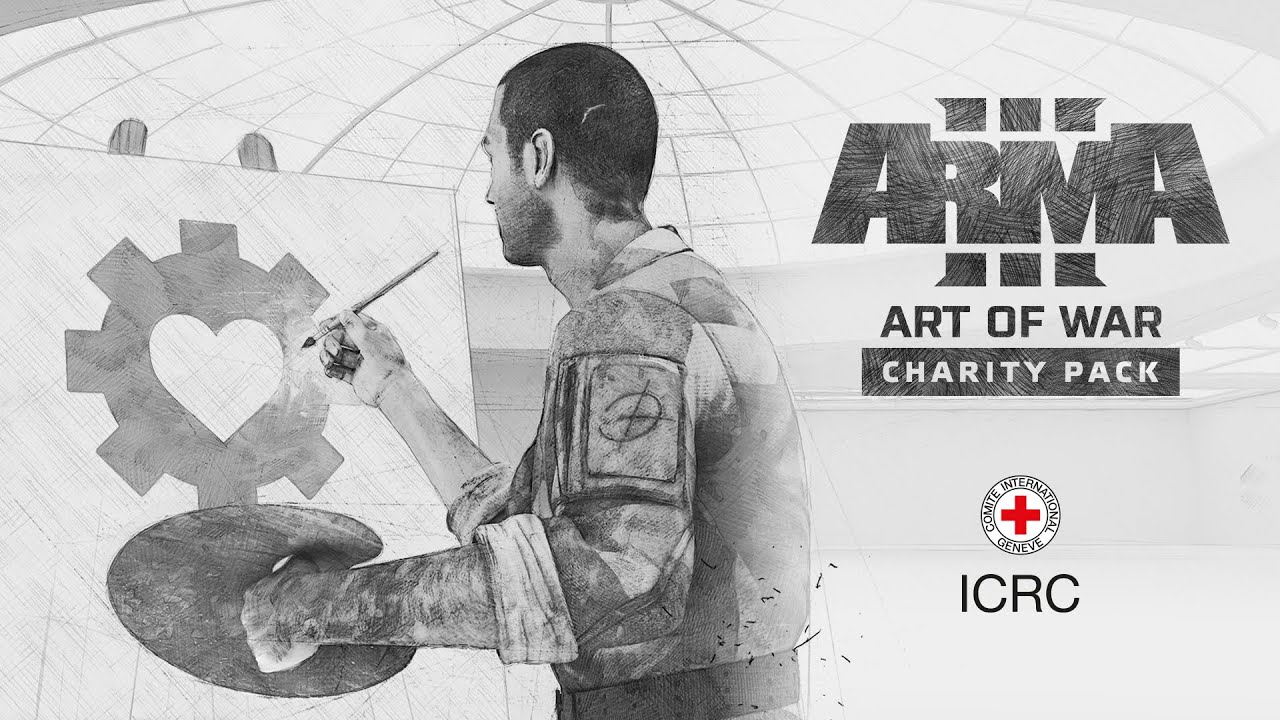 Creator DLC
2021 was also a year in which 3 of our external third-party development partners managed to release their Arma 3 Creator DLC.

First up was S.O.G. Prairie Fire by Savage Game Design, which came out in May. This highly ambitious project delivered a large-scale Vietnam War experience, that featured a massive terrain, and was packed to the brim with weapons, vehicles, and other assets. It came with several multiplayer modes and an impressive co-op campaign based on the real-life covert operations of MACV-SOG. And as if that wasn't enough, Savage Game Design released a major free update 1.1 in September, which added a ton more content.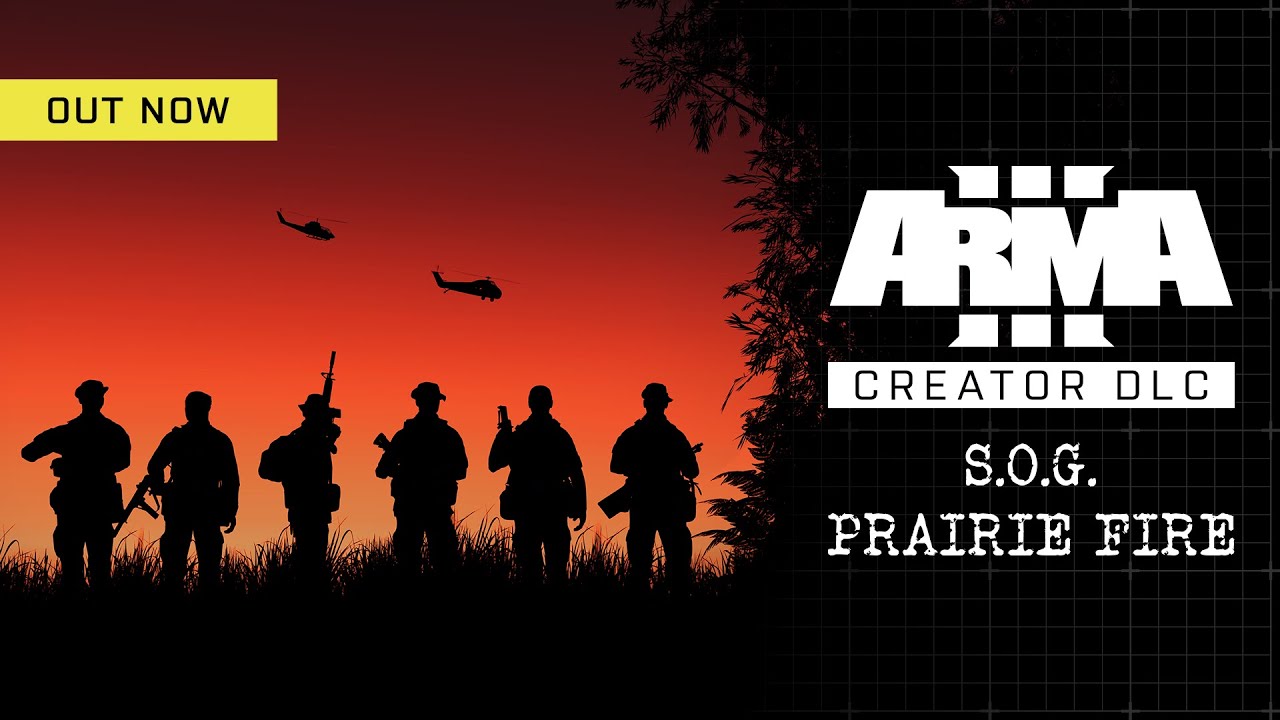 The release of 2021's second Creator DLC project – CSLA Iron Curtain – back in June was unfortunately a bit of a mixed bag. CSLA features historical content that hits close to Bohemia's Czech home and it certainly deserves a place in the Creator DLC program. However, immediately after its release, we came to realize that we had dropped the ball in terms of quality assurance. So, in response to your feedback, we decided to offer a more flexible refund policy and quickly issued two hotfix updates. Together with developer CSLA Studio, we remain committed to further improvements via future updates.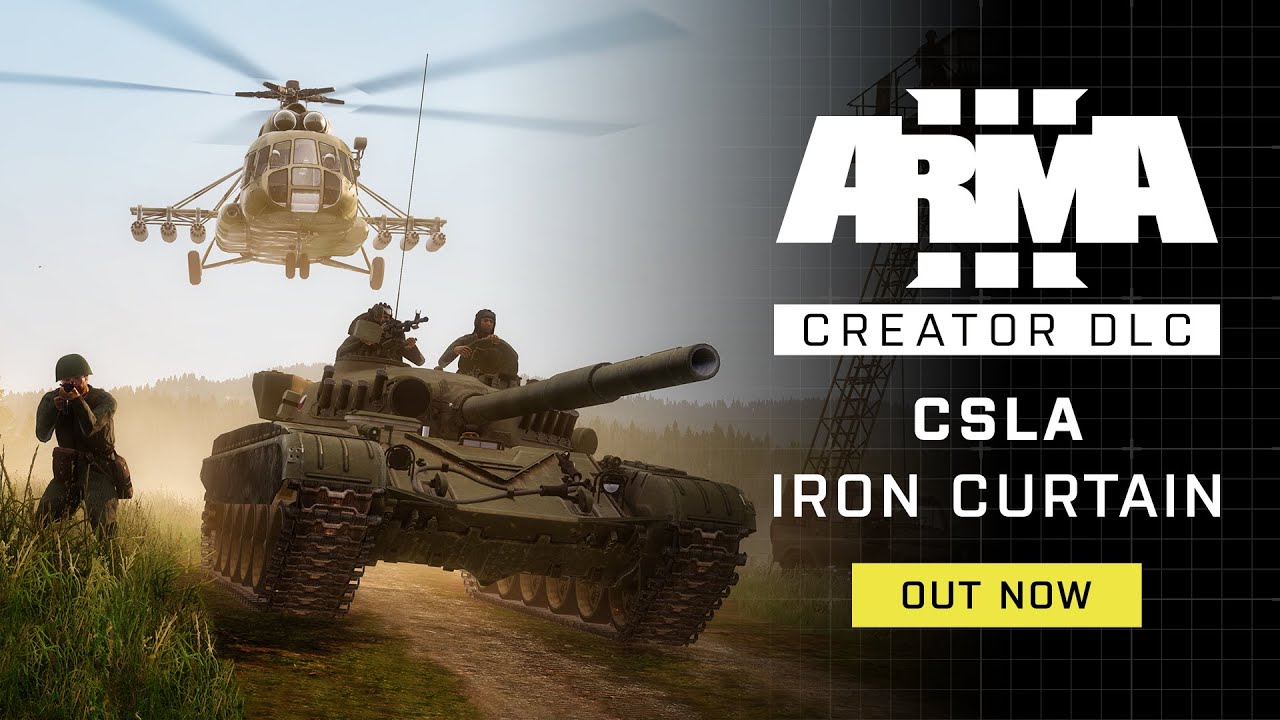 Just a month ago in November, we released the Western Sahara Creator DLC by developer Rotators Collective. It's a much smaller package than the other Creator DLC released so far, but it managed to reinforce the Arma 3 platform by introducing a hot new locale, bringing back Arma's iconic ION Services PMC faction, and expanding on Arma 3's 2035 setting. All in all, Western Sahara delivered a great sandbox experience in every sense of the word and we were pleased to see your positive reception.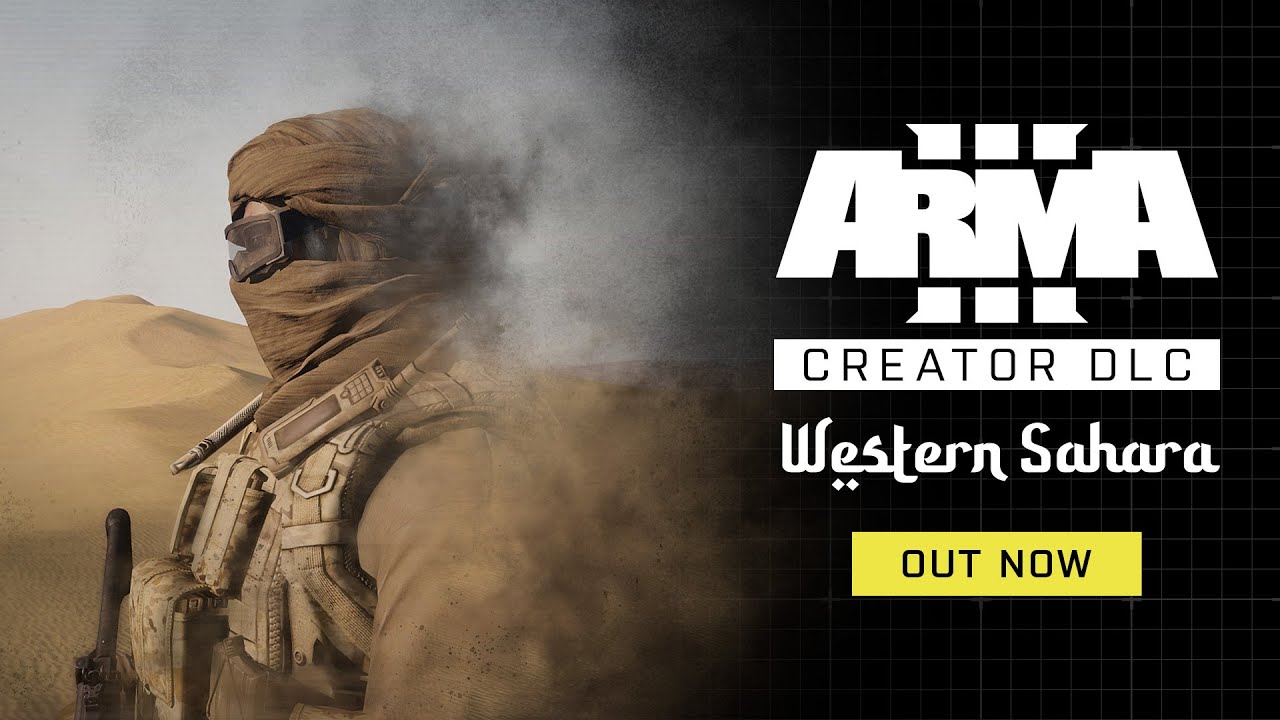 Last but not least, the creators of Global Mobilization - Cold War Germany – Vertexmacht – went above and beyond with the post-release support of their Creator DLC, delivering not one but two major (free) content updates in 2021. Updates 1.3 and 1.4 delivered new vehicles, weapons, clothing, gear, and many fixes and quality-of-life improvements to the DLC overall. One of our personal favorite additions is the BrPz1 Bridgelayer, which is not just cool to operate, but is also very useful for the DLC's Weferlingen terrain and its rivers.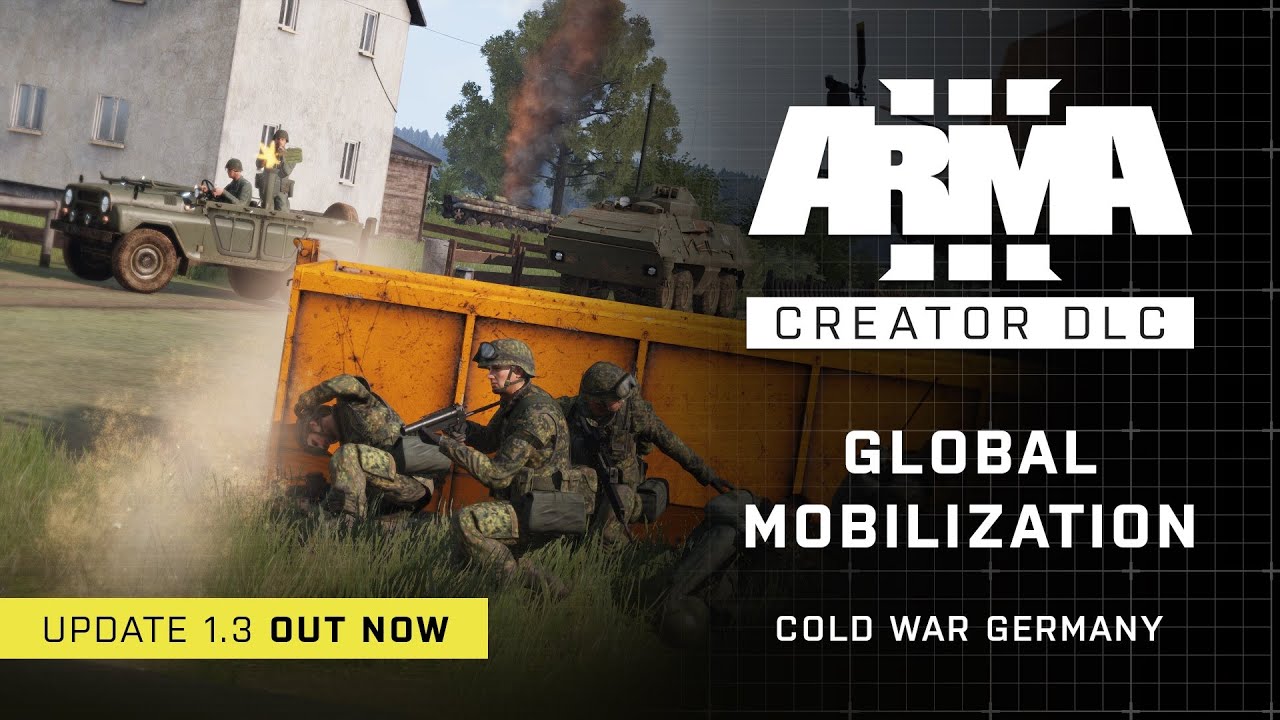 Community Highlights
Throughout 2021, the Arma community was as creative as ever, and with our Community Spotlights and Community Radars, we've highlighted a plethora of new artwork, videos, events, and mods. With literally thousands of creations this year alone, it's difficult to pick only a few of our favorites. Below you'll see a sample of our personal highlights from 2021, but you can see many more community-made works on our various social media channels.

Artworks
From live action mission screenshots to events like our Art of War Charity Contest, we've see a wide range of community artists share with us their talents daily. It's great to see there's no shortage of imagination after eight amazing years.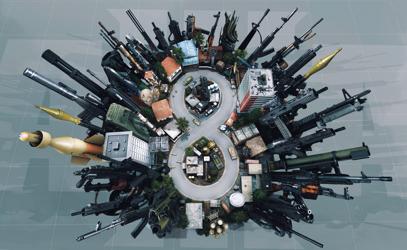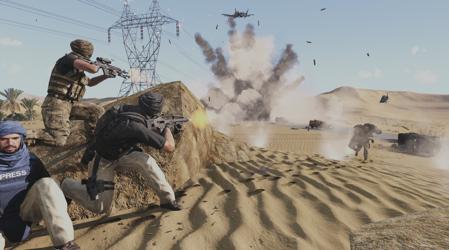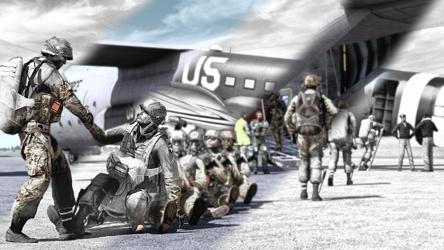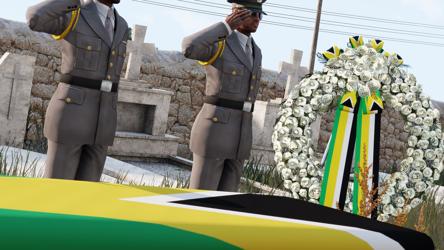 Videos
We've watched dozens upon dozens of your community videos. Whether it's cinematics, tutorials, or gameplay you have shared with us your passion for creating videos. We love to see every helicopter insertion, intense firefight, and every other lasting memory that's been created through the game.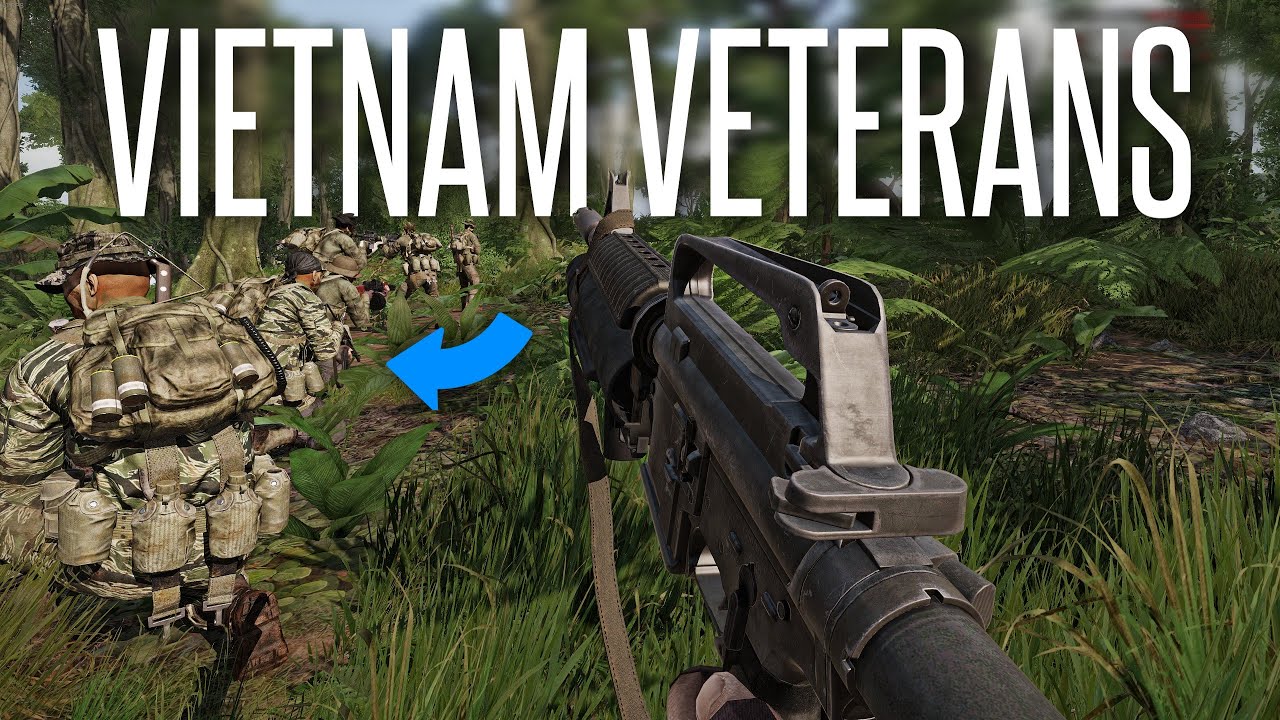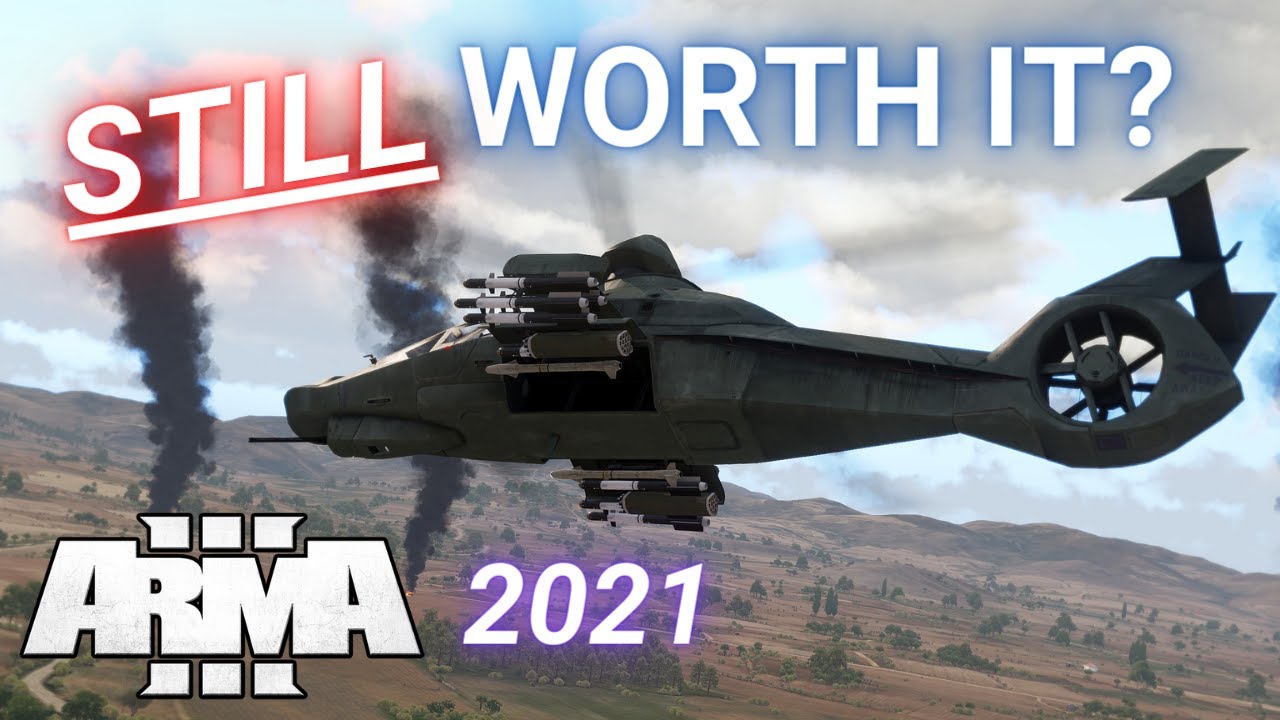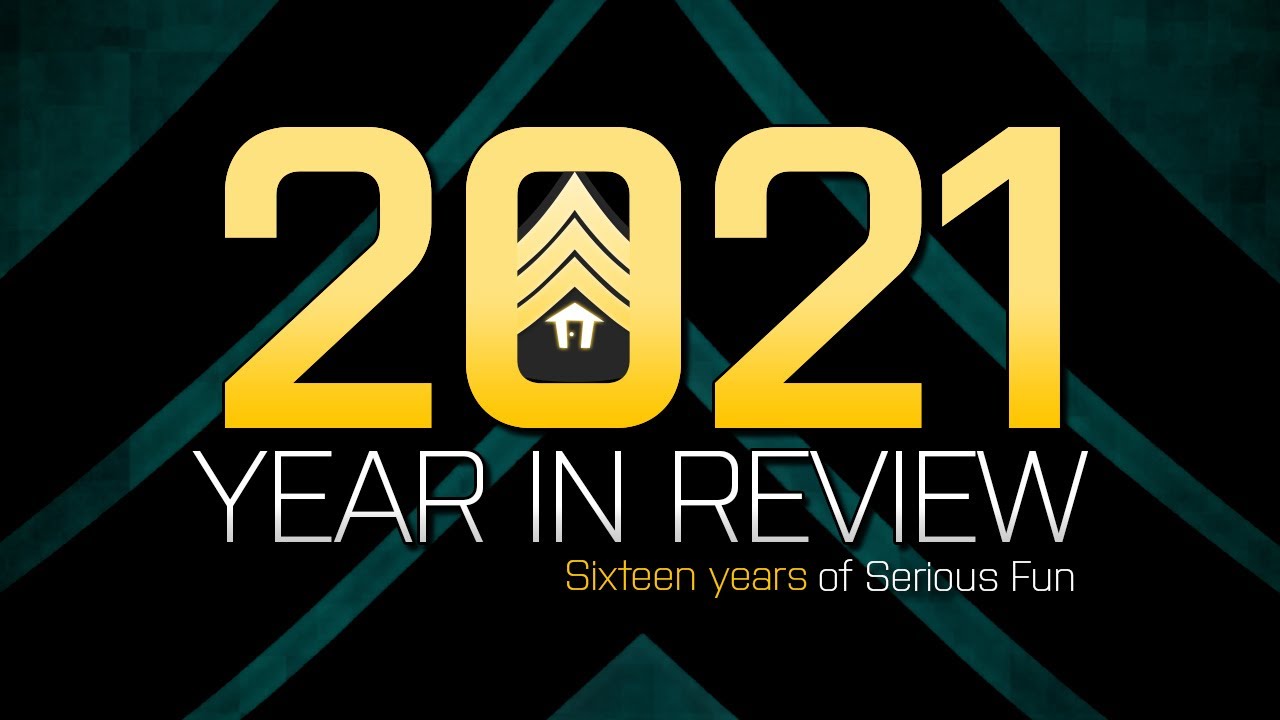 Mods & Addons
As always, we owe a big cheer of gratitude for the modding community that continues to produce and publish additions and modifications to Arma 3. Big or small, we still see amazing creations that continue to push the bounds and limitations of the game. Adding new and exciting content for all players to enjoy.

The Splendid™ Squad

We can't forget the events that brought us together either. For the 8th anniversary of Arma 3, we assembled a legendary force called the Splendid™ Squad – a group of some of Arma 3's most popular streamers. Deploying to Tanoa on September 12, the team successfully infiltrated a secret research facility and completed their mission under the watchful eye of Zeus (Game Master) Liru the Lance Corporal. If you wish to relive the event, hosted by Arma 3 Community Manager Nillers, check out the Arma 3 Twitch channel's VOD of the live stream event. Will the Splendid™ Squad ever return in the future? Stay tuned...

2022
So, what's next then? That's a question we're often asked.

As for Arma 3, we're no longer able to provide development roadmaps, but we will continue our maintenance and support. And, if all goes well, we expect to release more updates for existing Creator DLC, plus hopefully a new Creator DLC project or two.

In terms of a new Arma game, we'll share more information when we're ready. But as we've said before, Arma 3 is not the end of the series. Check out our recent presentation of the Enfusion engine if you want to learn more about the direction we're headed with our technology and tools.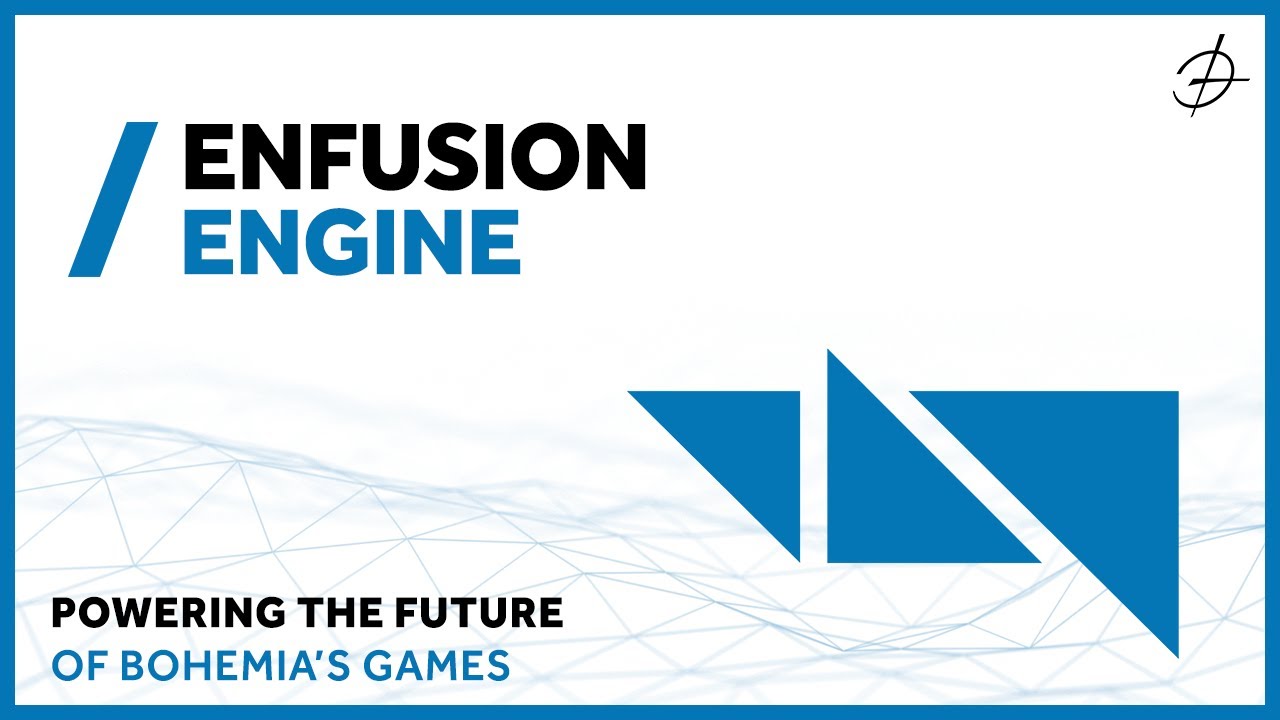 And if this year was anything to go by, then we can probably look forward to plenty of community activity in 2022 and beyond. Of course we'll continue to help showcase your efforts via our Community Radar, Facebook Page, and Twitter account.

Happy Holidays
Finally, we know that this year has been difficult for everyone, so we're happy that Arma 3 could provide an escape when it was needed. Thank you for being part of our splendid™ community and please continue to take care of each other.
We wish you a merry Christmas and a happy new year!

– Team Bohemia/Arma 3