NATO
North Atlantic Treaty Organization
Decades of economic and political turbulence across member states has left NATO weakened and facing a strategic paradigm shift.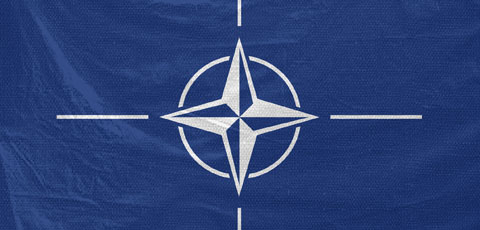 With CSAT political and military influence dominating from the Pacific to the Mediterranean, NATO seeks to consolidate their diminished forces around traditional strongholds. As tensions continue to grow in the east, a US-led joint NATO-AAF peacekeeping force stationed on Stratis - Task Force Aegis - is in the middle of a staged drawdown.
The remaining units - a company of combat units, a helicopter squadron, and support staff under the command of Col. Andrew MacKinnon - are chiefly involved in dismantling military infrastructure and decommissioning vehicles in preparation of their final withdrawal, as the US shifts the focus of its conventional forces to the Pacific theatre.