2023 is here, and with a new year comes an opportunity to look back at the previous one.
We celebrated Arma 3's 9th anniversary, and released several platform updates, Creator DLC updates, as well as a Charity Bundle – plus we welcomed nearly a million new recruits into the fold!
Meanwhile, the community has been as active as ever - playing the game, sharing screenshots, making videos, forming units, and posting tens of thousands of new items to the Steam Workshop.
Let's briefly recap the many highlights of 2022.
2022 in numbers

To begin, here are some of this year's key accomplishments summarized in an infographic: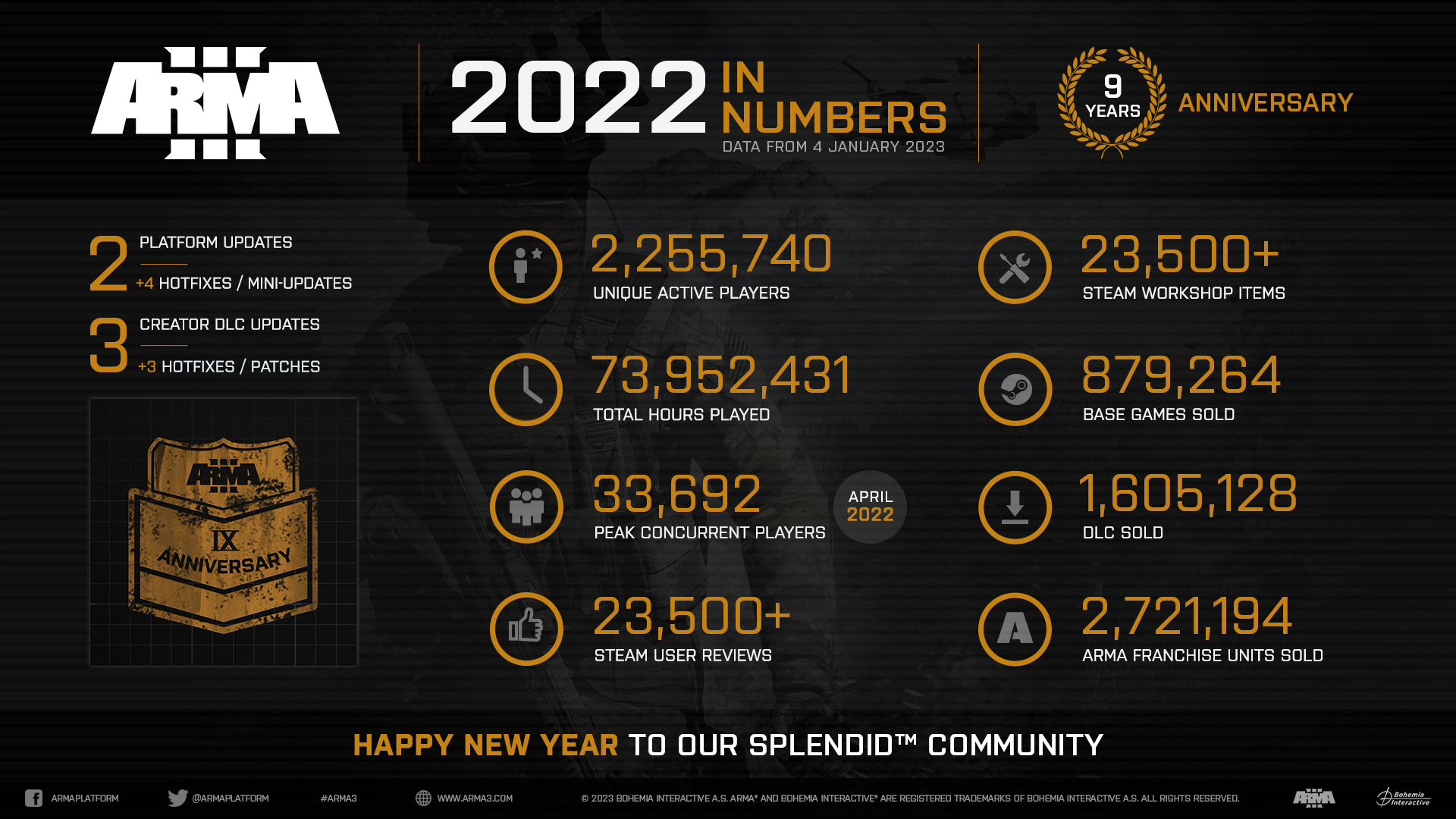 Live Ops
Arma 3 received two platform updates in 2022, along with four hotfixes. These updates brought along many fixes, script support, and lots of improvements for community content creators and their mods. Notable additions to the game included Steam Rich Presence, scripted lasers, Thermal Imagery enhancements, and scripted terrain deformation.
At the onset of the horrific humanitarian crisis in Ukraine, we at Bohemia Interactive decided to create a special Arma 3 Charity Bundle to raise funds for the people that need it most. The bundle was available for a two week period in March of 2022. All of this bundle's net revenue was donated to the International Committee of the Red Cross (ICRC), in support of their assistance to people affected by the continuing war.
Part of this bundle – Arma 3's Laws of War DLC – introduced the basic principles of International Humanitarian Law (IHL) to Arma 3 players, which is as important as ever during this armed conflict. We urge respect for the rules of war, protection of humanitarian actions, and doing everything possible to avoid risk to civilian lives and infrastructure. Visit our portal for more information on IHL: https://arma3.com/ihl, and the official website of the ICRC for more info about donating directly: https://www.icrc.org/en/donate/ukraine.



In September of 2022, Bohemia Interactive announced their participation in a special exhibit at the London Imperial War Museum. This exhibit, titled "War Games," is the first ever in the UK dedicated to exploring how video games tackle the subjects of war and conflict. Arma 3, especially its expansion Laws of War, feature heavily in the free exhibit, which runs until May 28th, 2023 - so if you can go, don't miss out on the opportunity!



Finally, in November of 2022, the Arma 3 development team released a statement to address the recent circulation of videos which were originally recorded in Arma 3, and falsely used as footage from real-life conflicts, mainly from the current war in Ukraine. These user-made videos have the potential to go viral, and are massively shared by social media users; sometimes even by various mainstream media or official government institutions worldwide. A video was produced take this opportunity to point out how the general public can distinguish such in-game videos from real-world footage. You can view this video below.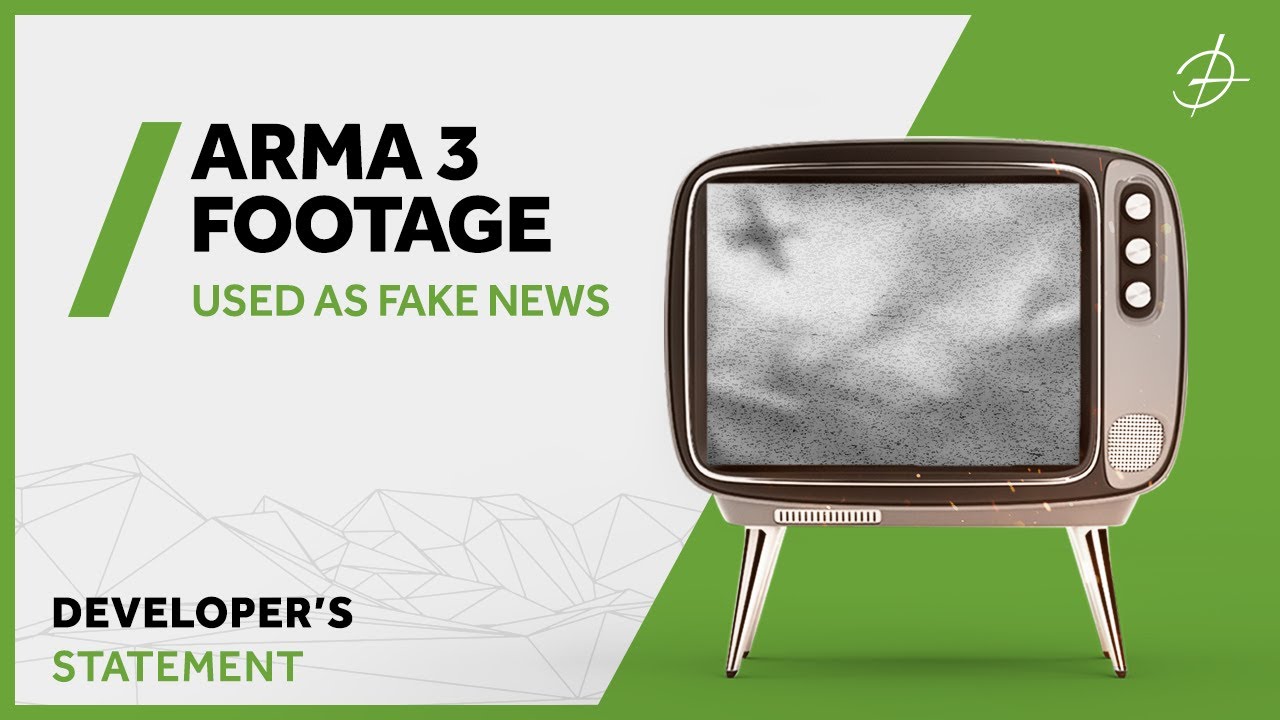 Creator DLC
2022 was also a year in which three of our external third-party development partners released content updates for their Arma 3 Creator DLCs.
First was Update 1.2 for S.O.G. Prairie Fire by Savage Game Design. This major content update saw the addition of a new terrain (25 km2 The Bra), updates to the existing Cam Lao Nam terrain, six new factions (with updates to existing ones), 16 new vehicles / vehicle variants, 5 new static weapons, a slew of new weapons / weapon variants, and additional singleplayer and multiplayer scenarios. This update just made S.O.G. Prairie Fire that much more the definitive video game Vietnam War experience.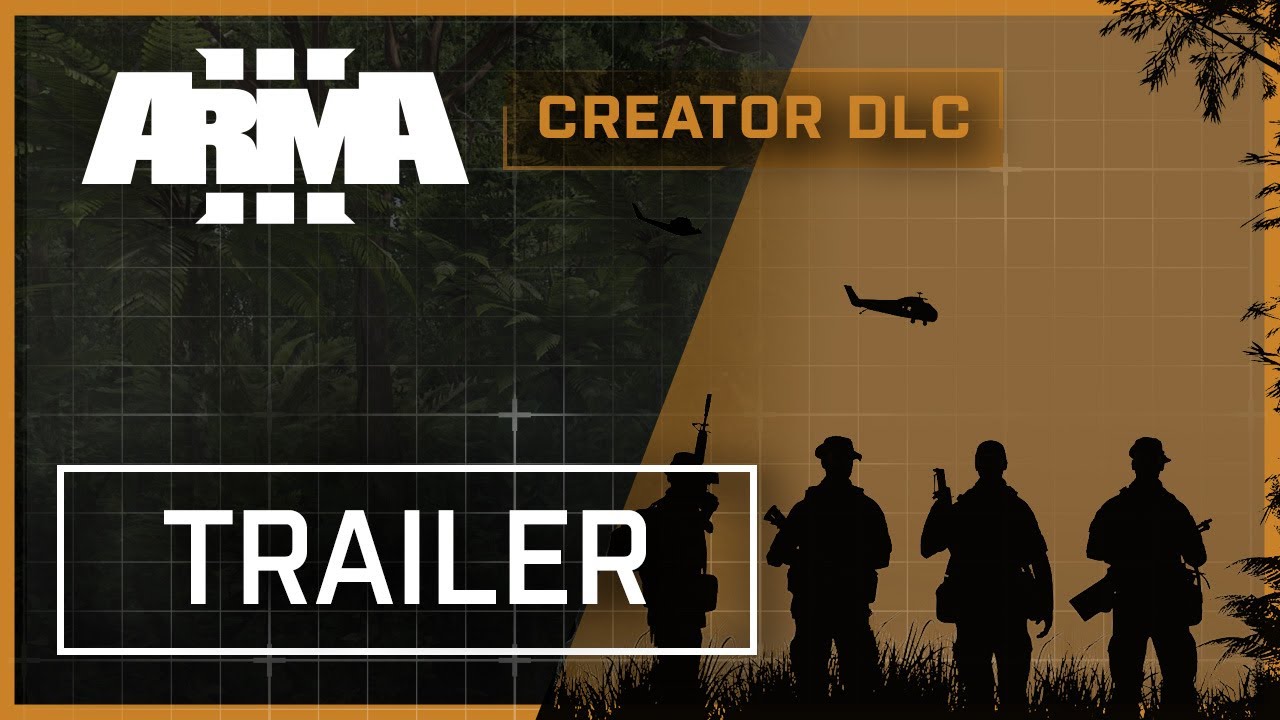 Rotators Collective released Update 1.1 for their Western Sahara Creator DLC. This update to their 2035 era work included numerous quality of life updates, the expansion of factions, their arsenals and motor pools, and an exciting new game mode known as Alchemist. Arma Community Managers LeClair and Nillers even hosted a session of Alchemist live on Arma Platform channels with the Rotators and some community members, which you can enjoy here.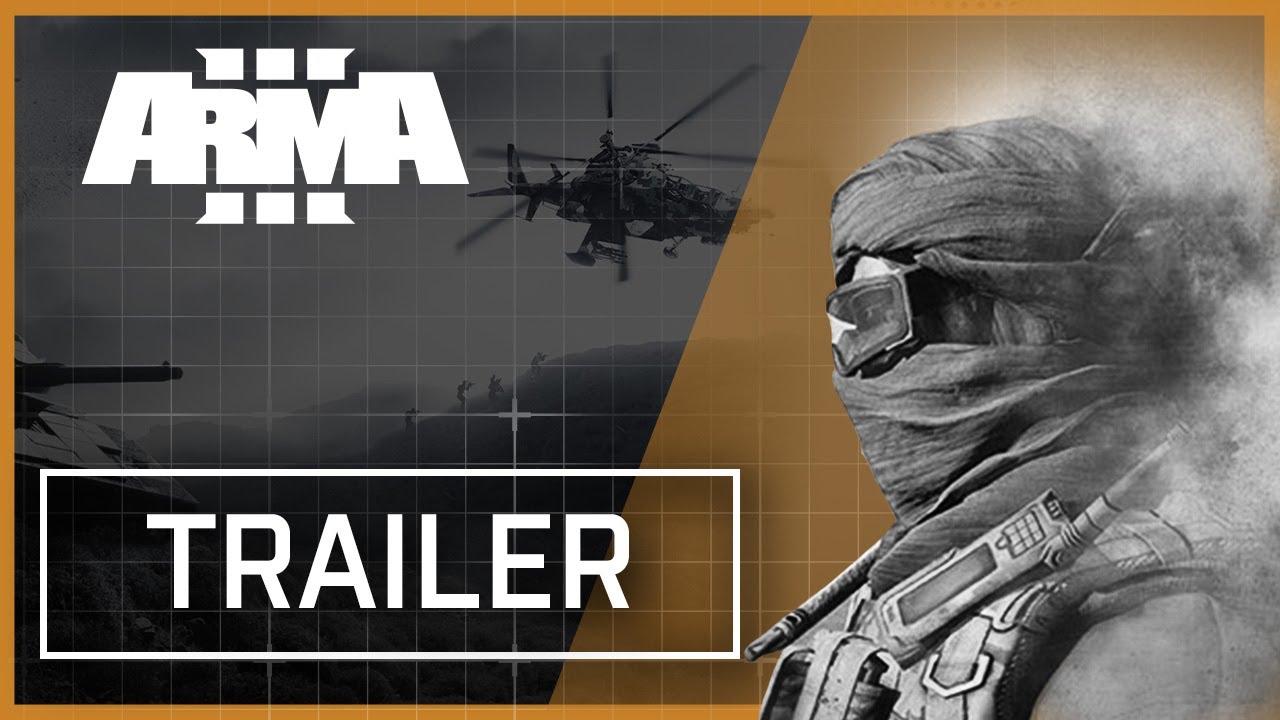 Finally, CSLA Iron Curtain - developed by CSLA Studio - also received a major content drop. Update 1.1 introduced the Armed Forces of the Midland Coalition (AFMC) to Arma 3 players, a number of new vehicles and variants, weapons, and new scenarios to be enjoyed by all. CSLA Studio also released the Operations pack on Steam Workshop, which adds an extra terrain and numerous scenarios to showcase Update 1.1's new content.
Community Highlights
Throughout 2022, the creativity of the Arma community was on full display, and with our Community Spotlights and Community Radars, we've highlighted numerous new artworks, videos, events, and mods. As with out 2021 in Review, it is difficult to select only a few of our favorites. Below you'll see a sample of 2022's community content, but you can see many other community-made works on our various social media channels.
Artworks
We've seen a range of community artists share their talents every day of 2022. There doesn't appear to be a lack of imagination after nine years of the game!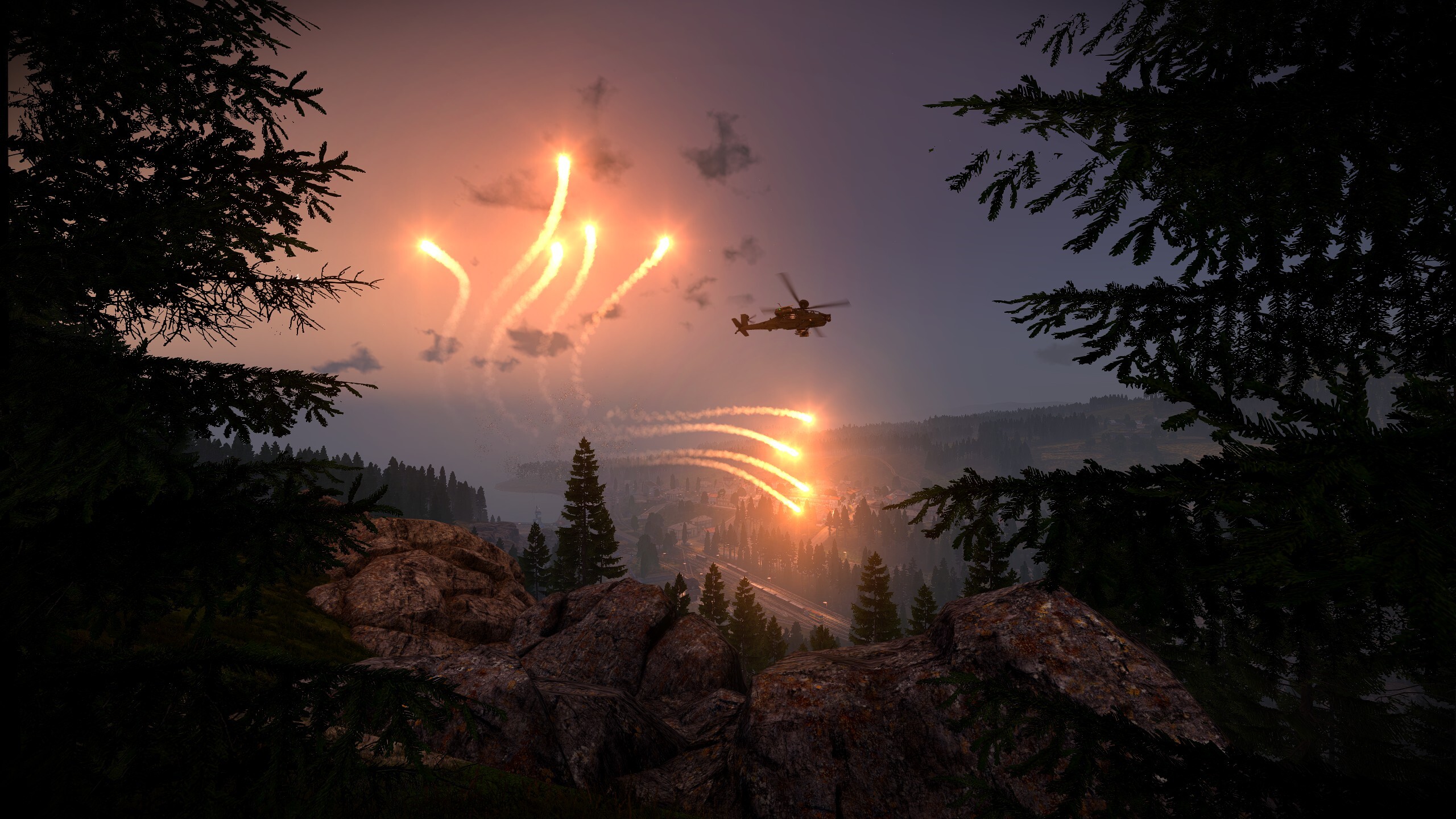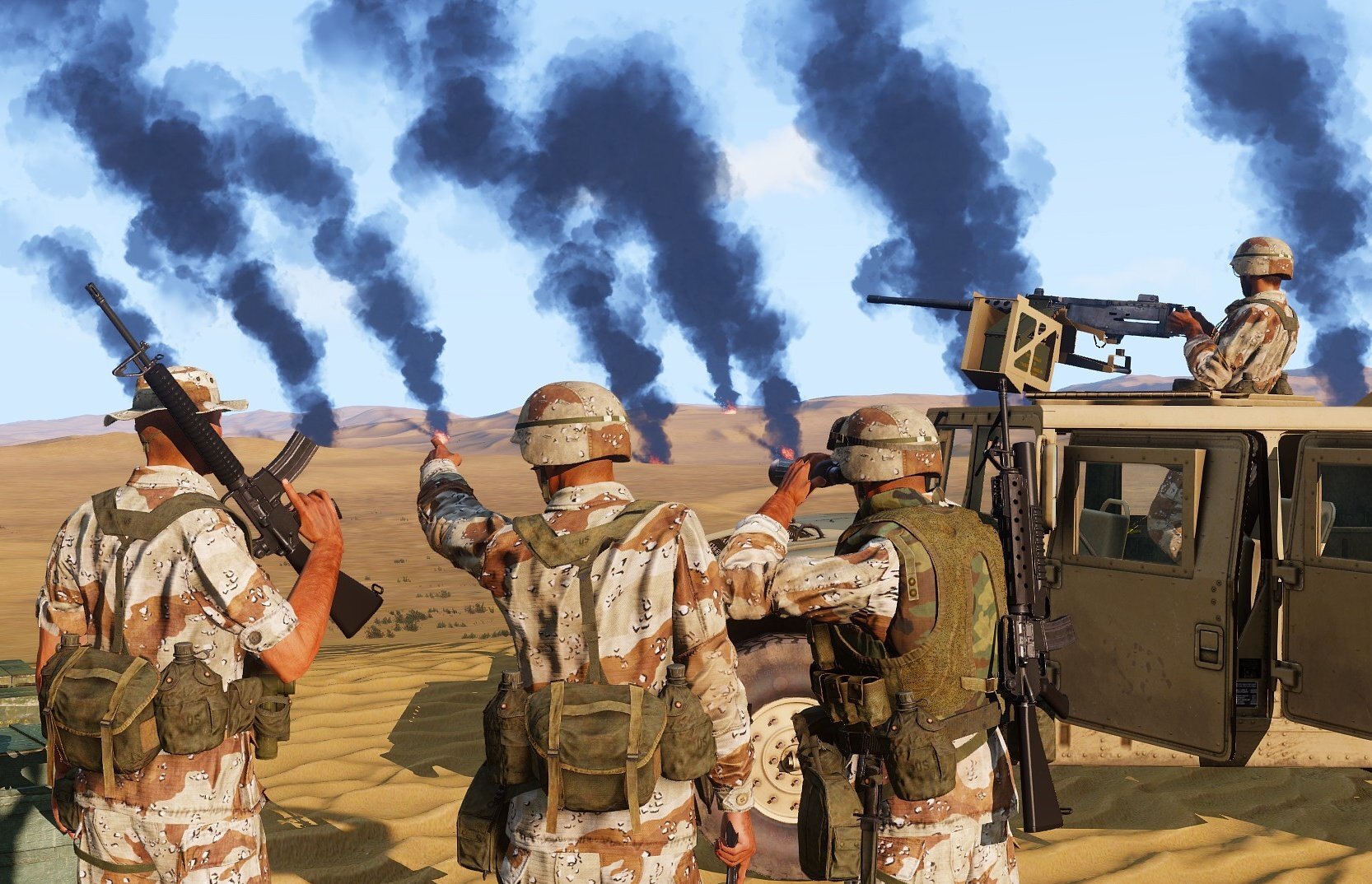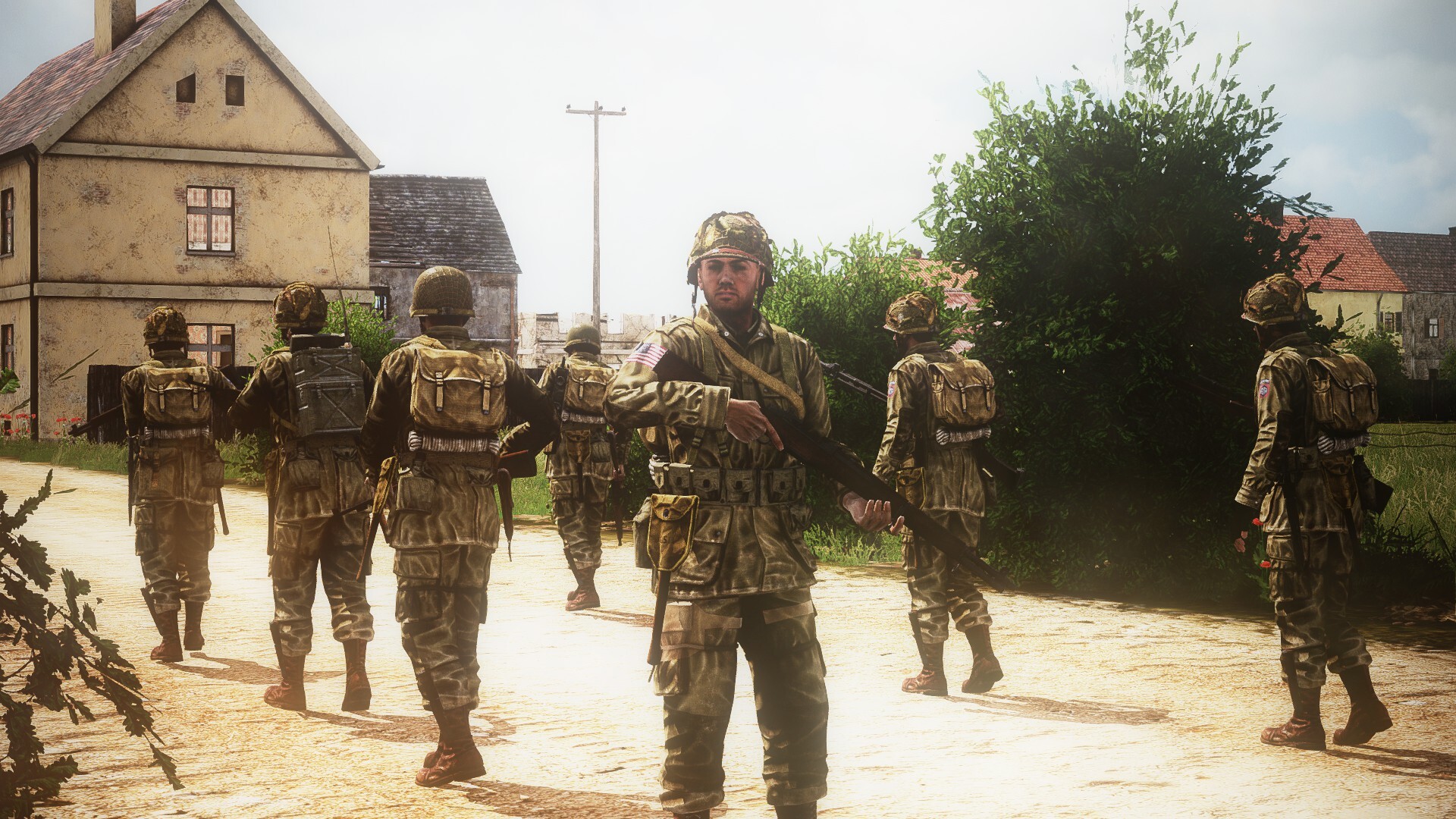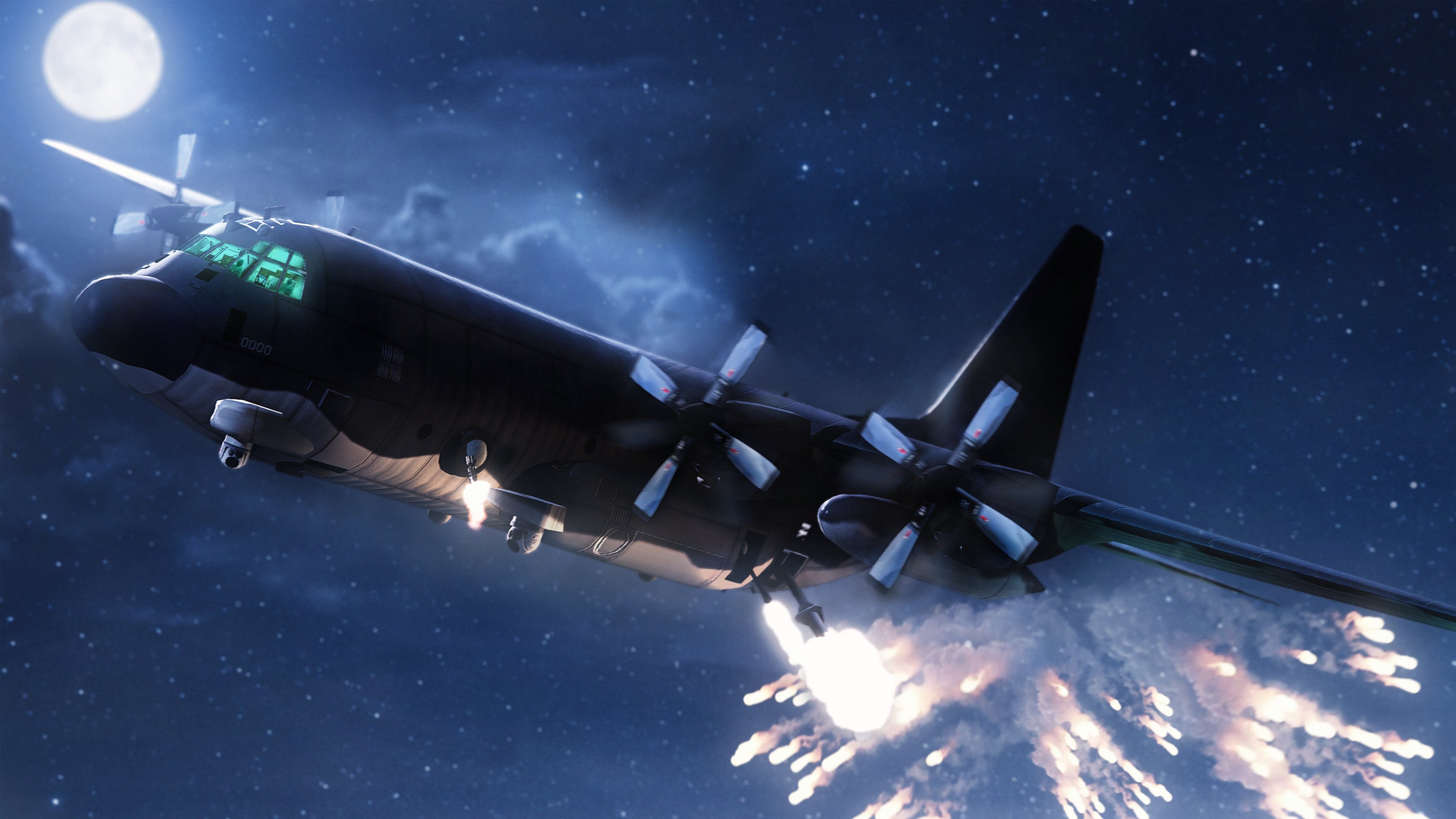 Videos
Whether it's gameplay, tutorials, or machinima, you have shared with us your passion for creating videos! Here are but a few of the myriad videos you have made about Arma 3 this past year: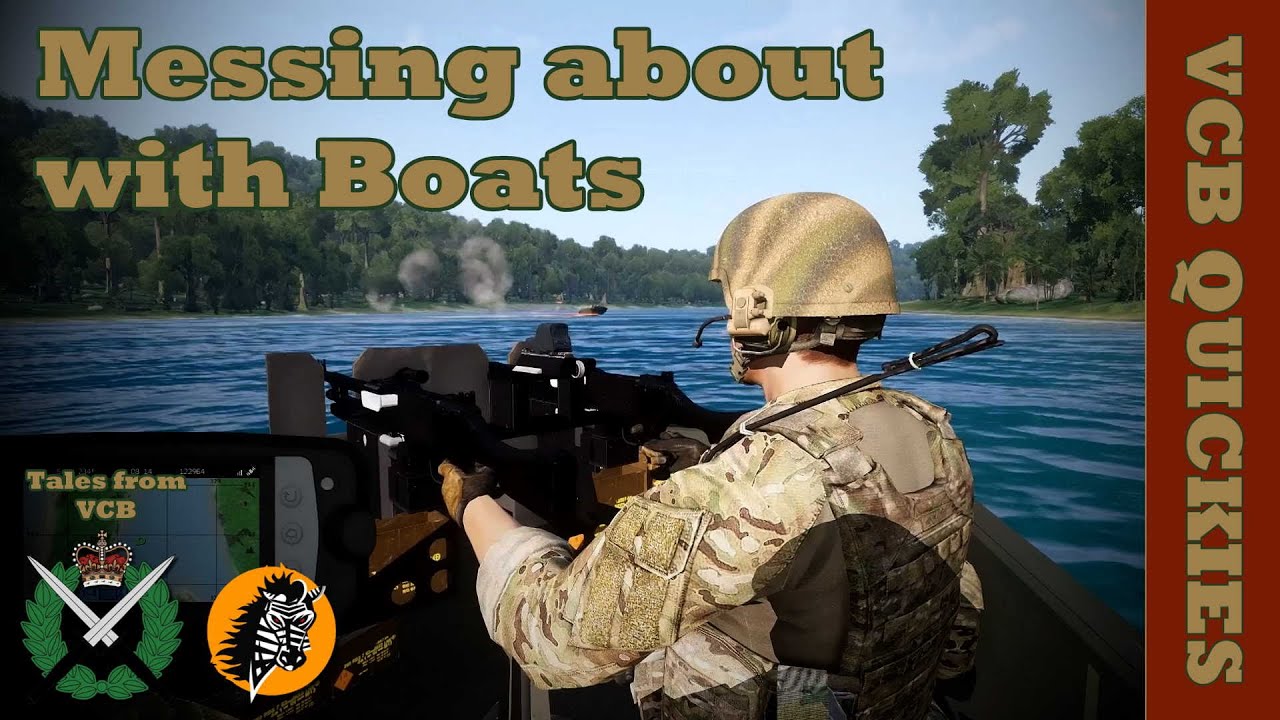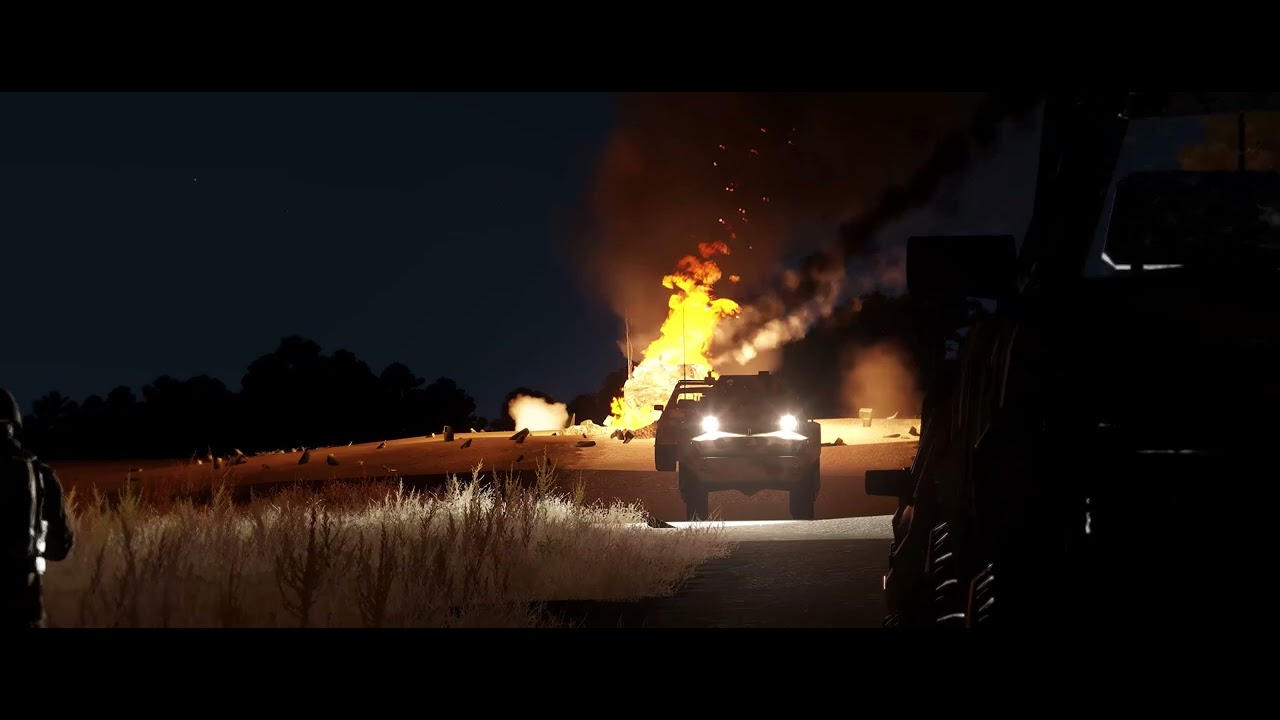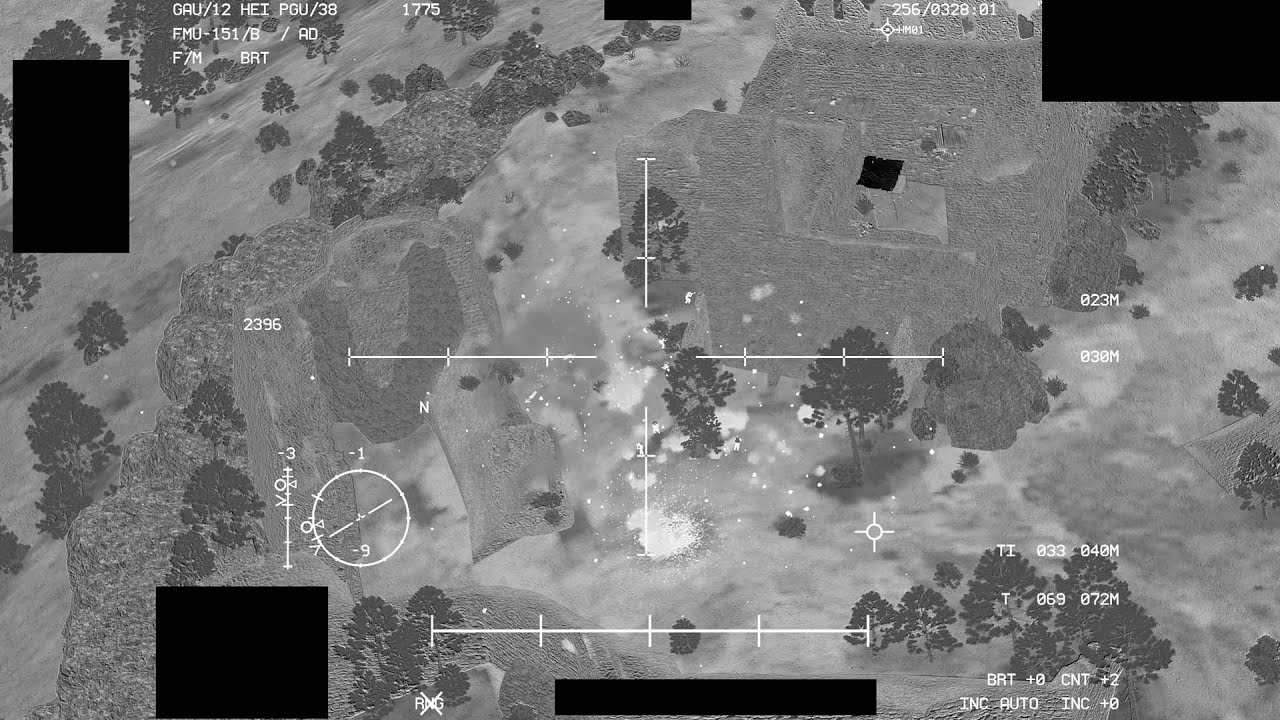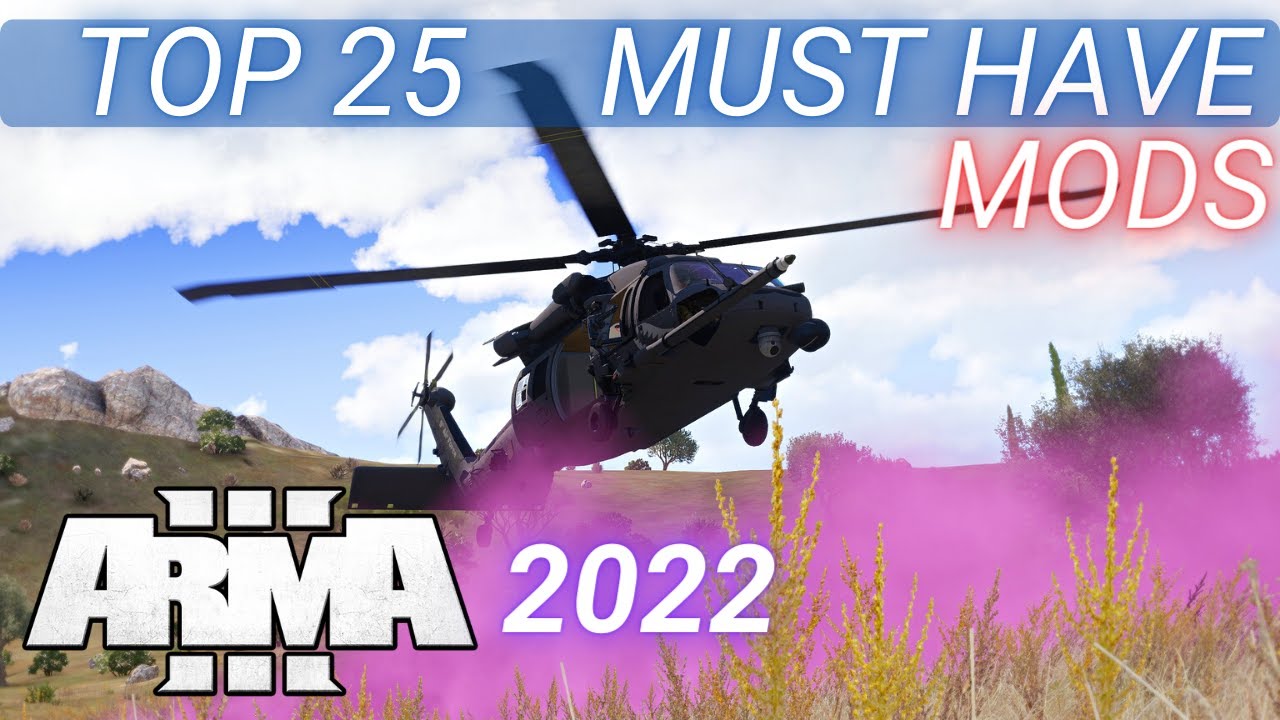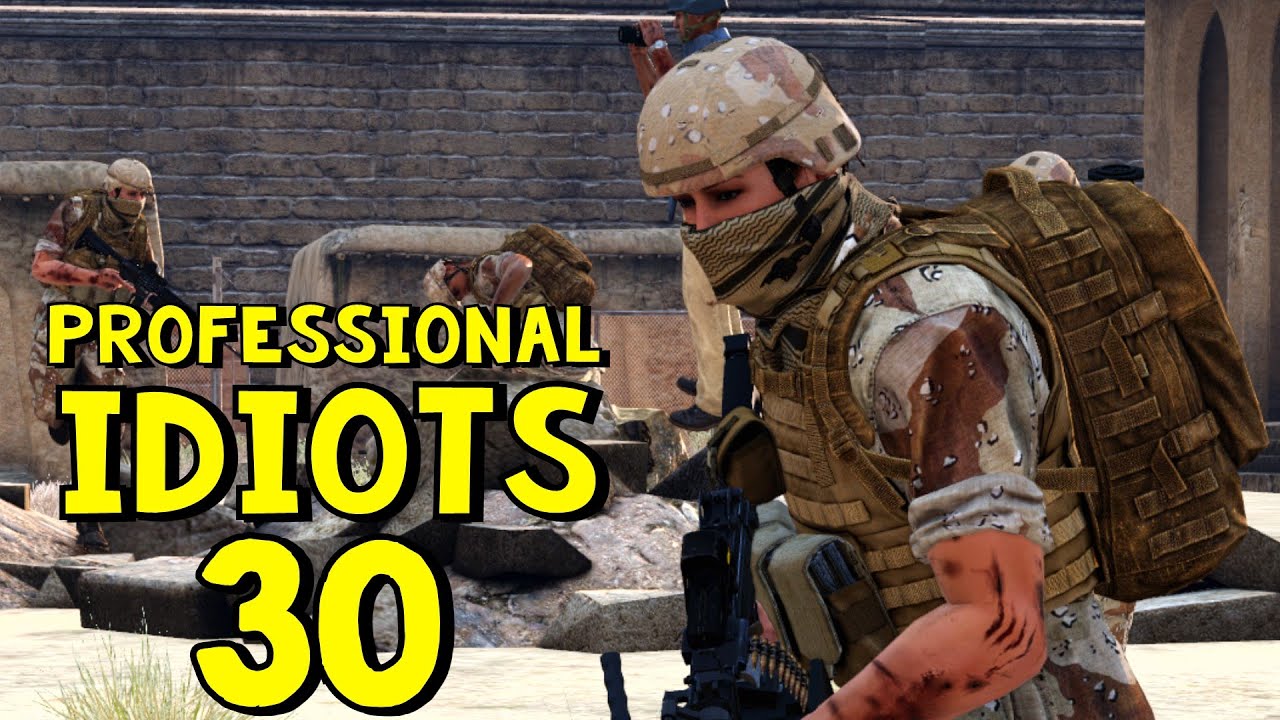 Mods & Addons
As always, we owe the modding community a significant amount of gratitude for their continued production of additions and modifications to Arma 3. After all this time, we still see amazing creations - both big and small - that continue to push the bounds and limitations of the game!
Community Play Session Livestreams

Throughout the year, Arma Community Manager LeClair hosted a number of Community Play Session Livestreams with a wide variety of groups in the Arma Community. These play sessions ranged from team v. team events hosted by groups like Friday Night Fight and Rolling Thunder, to cooperative scenarios with content creators like UselessFodder, and realism units like A Squadron, 22 SAS and 3/5 Marines. You can check out the full YouTube playlist of 2022's Community Play Sessions to get in on the action!
Operation NUTCRACKER: A Splendid™ Squad Holiday Special

For the holiday season, we re-assembled the legendary Splendid™ Squad – a group of some of Arma 3's most popular content creators and streamers. Deploying to the North Pole this past December, successfully completed their mission to save Santa designed by Zeus Game Master extraordinaire Liru the Lance Corporal. If you missed the event, hosted by Arma Community Managers LeClair and Nillers, check out the Arma YouTube channel's video of the event. The Splendid™ Squad will return...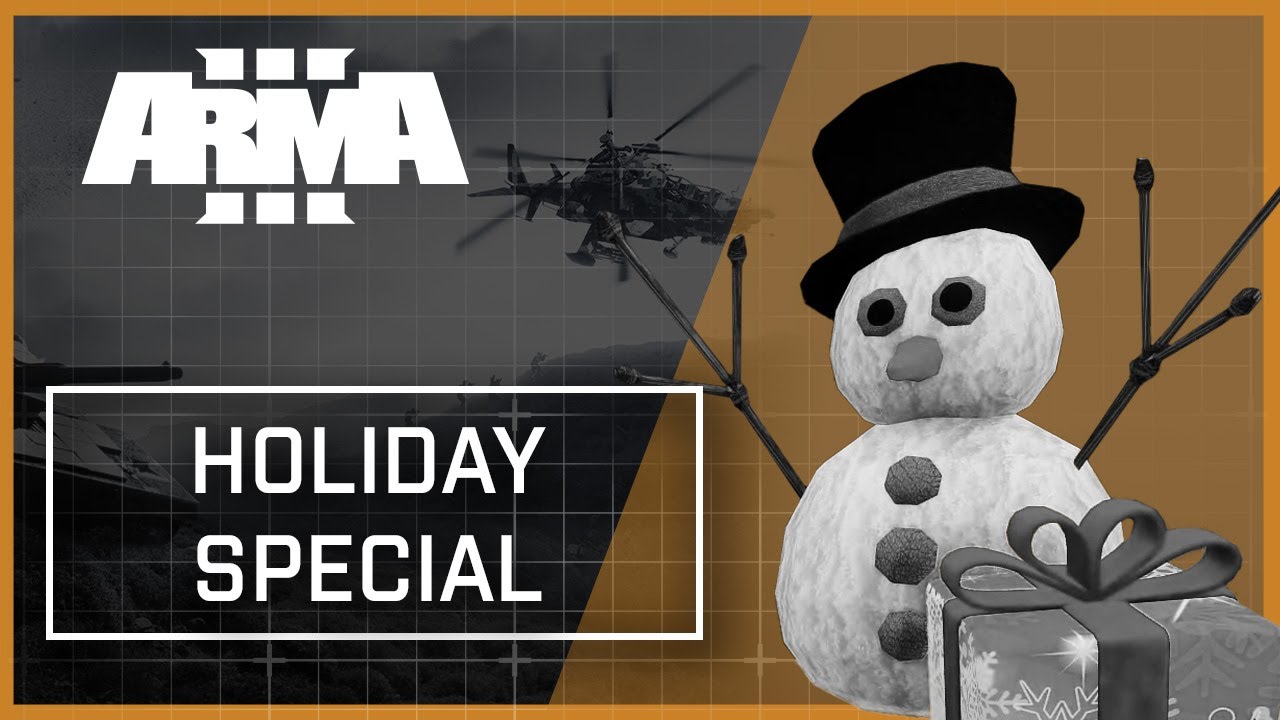 2023
So, what is in store for 2023 as Arma 3 enters its tenth year? Even with Arma: Reforger, the first step on the road to Arma 4, currently in Early Access on Steam, we still have some ambitions for Arma 3!
We will continue our maintenance and support of the game in a similar way as last year. We expect to publish more updates for existing third-party Creator DLC, and potentially some entirely new Creator DLC projects. This cannot be confirmed, however, until such time as these projects near their final milestones, so stay tuned for more information.
If last year was anything to go by, then we can probably look forward to plenty of community activity in 2023 and beyond. Of course we'll continue to help showcase your efforts via our Community Radar, Facebook Page, and Twitter account. If you are looking to contribute yourself, the BI Forums, Arma Discord, and Arma Subreddit are great hangouts to participate and share your works in to the greater community! The Community Play Session Livestream series will continue, and will likely be expanded to include interviews and creative sessions with content creators and modders.

We also have some very special plans throughout the year for Arma 3's 10th Anniversary - so stay tuned to our social media for upcoming announcements!