To reinforce the launch of the Survive campaign episode, Bohemia Interactive has released a brand new trailer for Arma 3. The first campaign episode – which introduces the conflict between the NATO, CSAT, and AAF factions – is now available as an automatic update on Steam.
In Arma 3's campaign, players take on the role of Ben Kerry, a soldier who is a part of the NATO peacekeeping operation in the Mediterranean. Five years after the bloody civil war in the Republic of Altis & Stratis came to an end, NATO has started to withdraw its forces from the region - unknowingly creating the conditions for a Mediterranean flashpoint. Kerry's unit, 'Task Force Aegis' - together with a clandestine group of UKSF operators - is soon caught up in a situation beyond their control, and trapped in a fight for survival.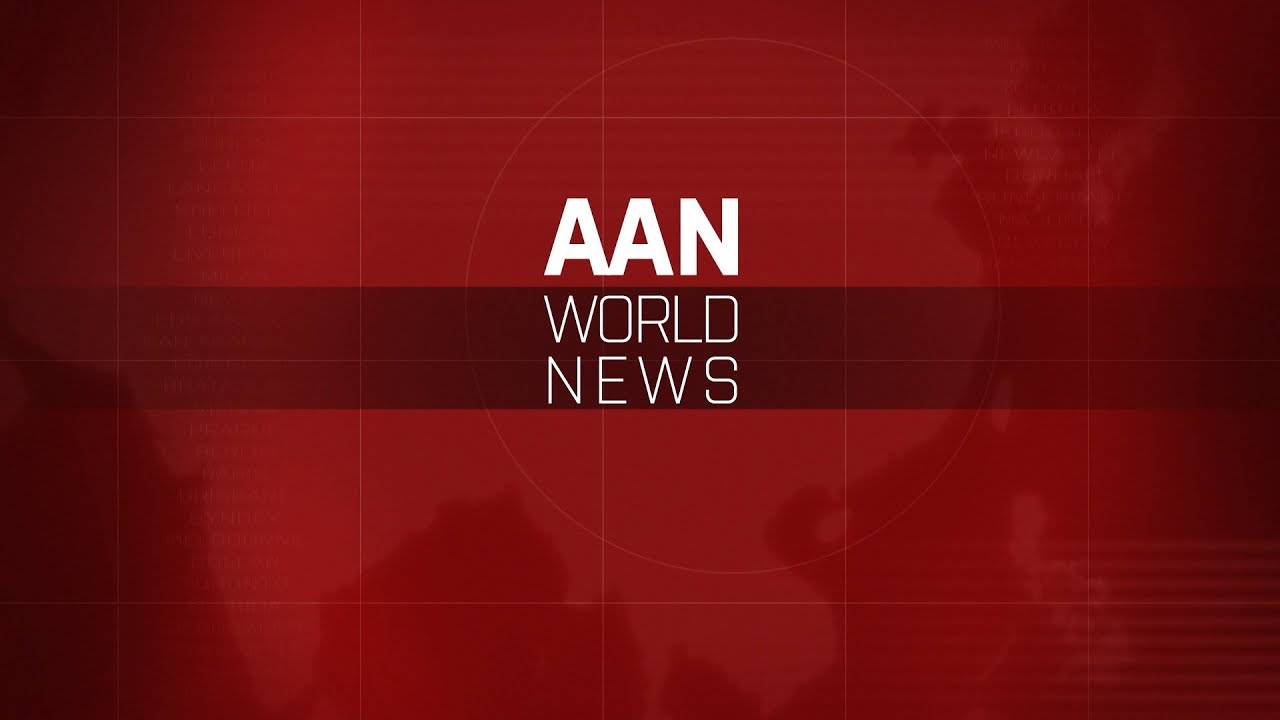 Besides new playable content, the first campaign episode also provides extra building blocks for Arma 3 content creators. These come in the form of new weapons, animations, 3D objects, and scripted modules. More free content, including new vehicles, is expected to be released together with the next campaign episodes. The exact release dates of the second (Adapt) and third (Win) campaign episodes will be announced later.
Arma 3 features the large open terrains of 'Altis' (270 km²) and 'Stratis' (20 km²), 12 singleplayer showcases, 3 factions showcases, 9 multiplayer scenarios, 10 firing drill challenges, more than 20 vehicles and 40 weapons, 5 factions, the scenario editor and modding support. The singleplayer campaign is deployed across 3 campaign episodes.
People can purchase the regular Arma 3 (44.99 EUR/39.99 GBP/59.99 USD) or the Arma 3 Digital Deluxe Edition (49.99 EUR/42.99 GBP/64.99 USD) from Steam and Store.bistudio.com. A boxed version of Arma 3 is also available at many of the major retailers.