Third-party Arma 3 developer Vertexmacht and publisher Bohemia Interactive are today releasing the fifth major content update for Arma 3 Creator DLC: Global Mobilization - Cold War Germany since its latest release in 2021. Update 1.5 delivers 4 free new vehicles/vehicle variants, a new multiplayer scenario and game mode, and together with general overhaul to much of the content in the DLC.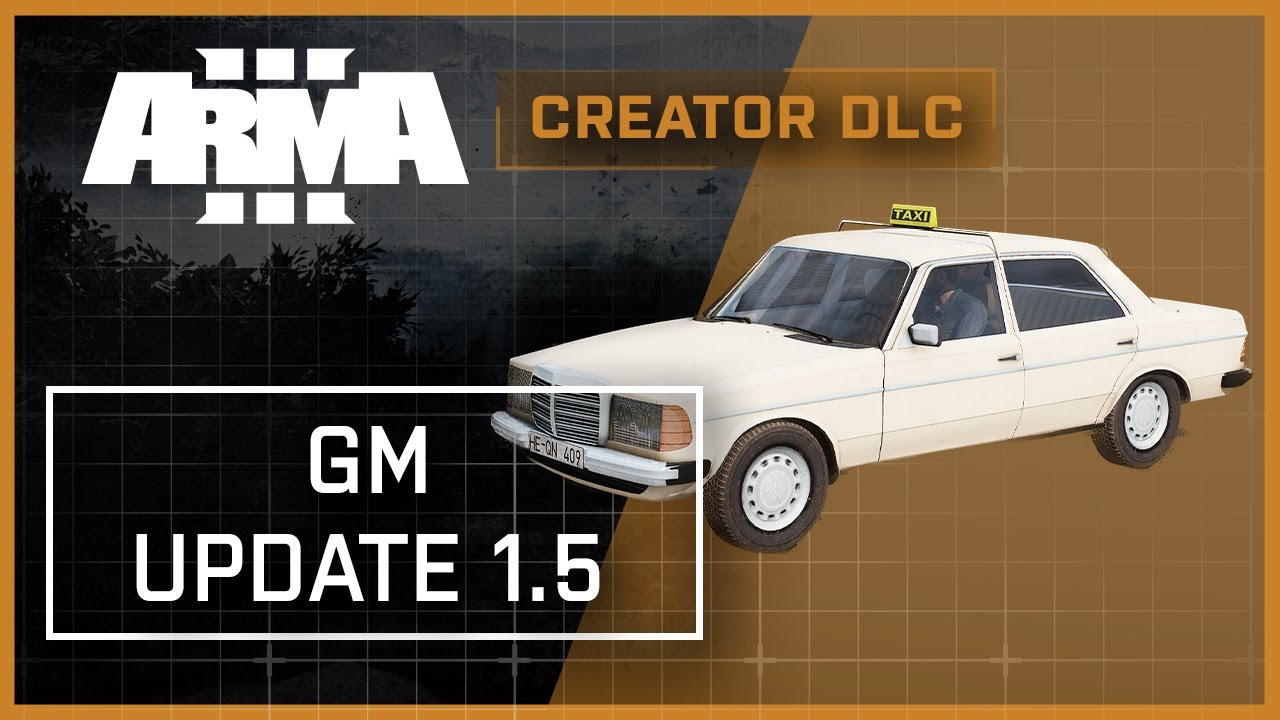 New content overview
4 new vehicles/vehicle variants:

SPW-60PA (DShKM)
SPW-40P2 (Ch)
Typ 2 Van
W123

15+ new weapons

G33
G53
PSG-1
MSG90
G3 variants
G8 and MG8 precision machine guns
G11
SG 550
SG 542
MZF 512
P2
P1SD
PiMB
RPG-18
Many more AKM variants, including the LMG K 500 and the integrally suppressed MPi KMS-72KSD

Additional highlights:

New Revolutionary Faction
New co-op multiplayer game mode: "Force Recon"
New "Red Steel" MP scenario
New furniture objects and integrated furniture module
Additional equipment: scopes, uniforms, vests, suppressors and more.

Various fixes and quality-of-life improvements
The full changelog for update 1.5 is ready for examination on the Bohemia forums. For an introduction to the new vehicles, you might also want to read the latest OPREP blog post by developer Vertexmacht.
You can now team up to play a completely new game mode: Force Recon. In this, you'll be sent behind enemy lines to try to gather intel about enemy forces without being noticed. You'll need to accurately triangulate positions, take photographs and regularly contact HQ by radio to submit your intel. With Global Mobilization very soon marking its 4th anniversary and it is the perfect time to get it if you haven't already.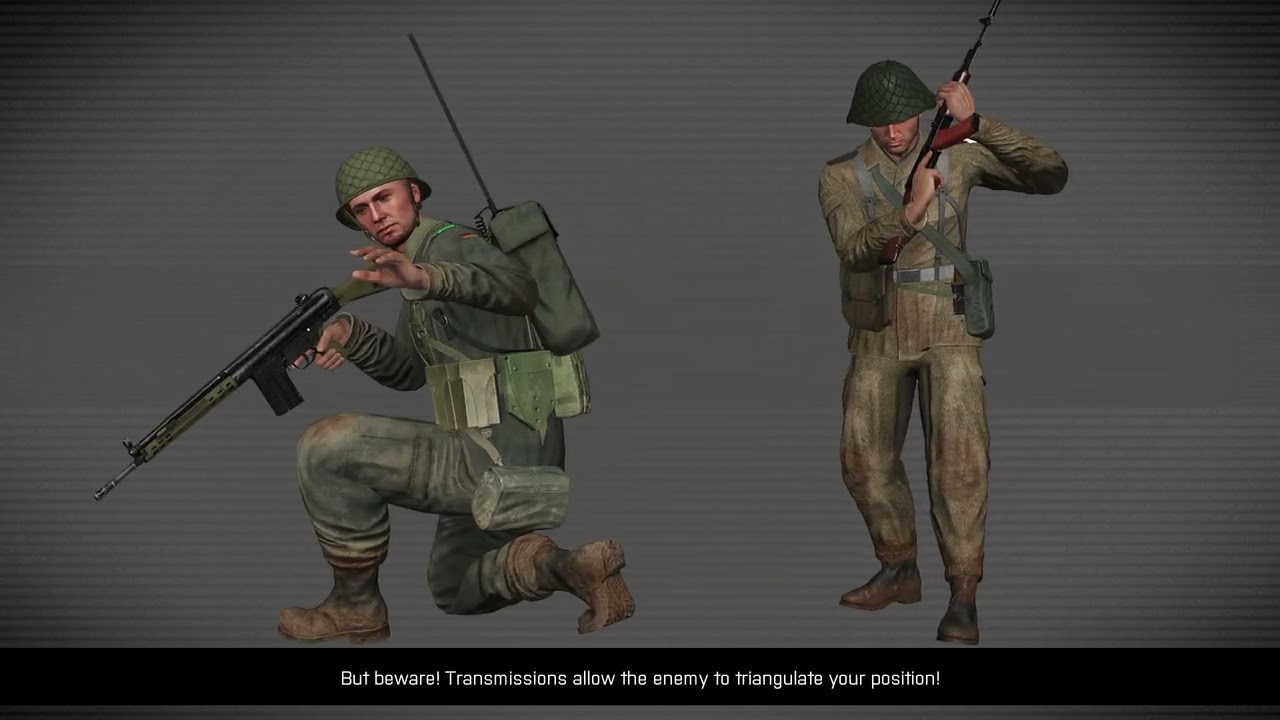 The Arma 3 Creator DLC: Global Mobilization - Cold War Germany is available for purchase on the Steam Store.
Creator DLC is a label for original Arma 3 projects made by third-party developers and published by Bohemia Interactive. It enables external talent to earn a financial reward for their work, while players get to enjoy more quality content. Find out more about this initiative at https://arma3.com/dlc/creator.