Bohemia Interactive, the award-winning creators of the critically acclaimed Arma series and the standalone version of DayZ, are proud to announce Arma 3™ Karts – the first official premium DLC for Arma 3™.
Bring the battle to the race track in the adrenaline-fueled Karts DLC pack for Arma 3™. Featuring the most skill-based discipline in motorsport, Arma 3™ Karts lets you experience the intense thrill of open-wheel racing, while you burn rubber on some of the most iconic licensed circuits on Altis. Feel every bump in the asphalt, tune your driving skills to perfection, and slide into pole position. Be fast, be relentless, pedal to the metal. This is where rivalries are born; this is where the world's greatest go head-to-head. This is Arma 3™ Karts.
GO KARTS
Get behind the wheel of the fastest kart ever built - modeled with an uncompromising attention to detail. Choose from seven stock liveries, or sign one out of the four exclusive sponsorship deals.
GO RACING
Shave milliseconds off your personal record in five high-octane Time Trial challenges. Duke it out against other drivers online and achieve victory in the ultimate multiplayer race event on Altis.
KARTING PARADISE
Welcome to Altis - a 270 km² Mediterranean playground full of kart racing spectacle. Here, wheels and alarm pistols are your weapons, and helmets your best defense.
SPLENDID™ HANDLING
Configured specifically for Arma 3™ Karts, Bohemia Interactive's SplendID™ Handling technology powers the most authentic, raw, and visceral driving experience in racing game history.
THIS IS ARMA 3™ KARTS
Live life in the fast lane as you return to the roots of racing. Get into next gear to earn you place in the grid. With stunning visuals, an unparalleled handling system, and genre-defining content, this is kart racing simulation at its finest.
"Since we're already in the zombie business with DayZ, we felt the next logical expansion would be to take on karting", said Jay Crowe, Creative Director on Arma 3. "Our sandbox could not be called complete without karts, and thus we set ourselves the goal to recreate this pure form of racing. Welcome to Arma 3's World of Karts: drive / overtake / win."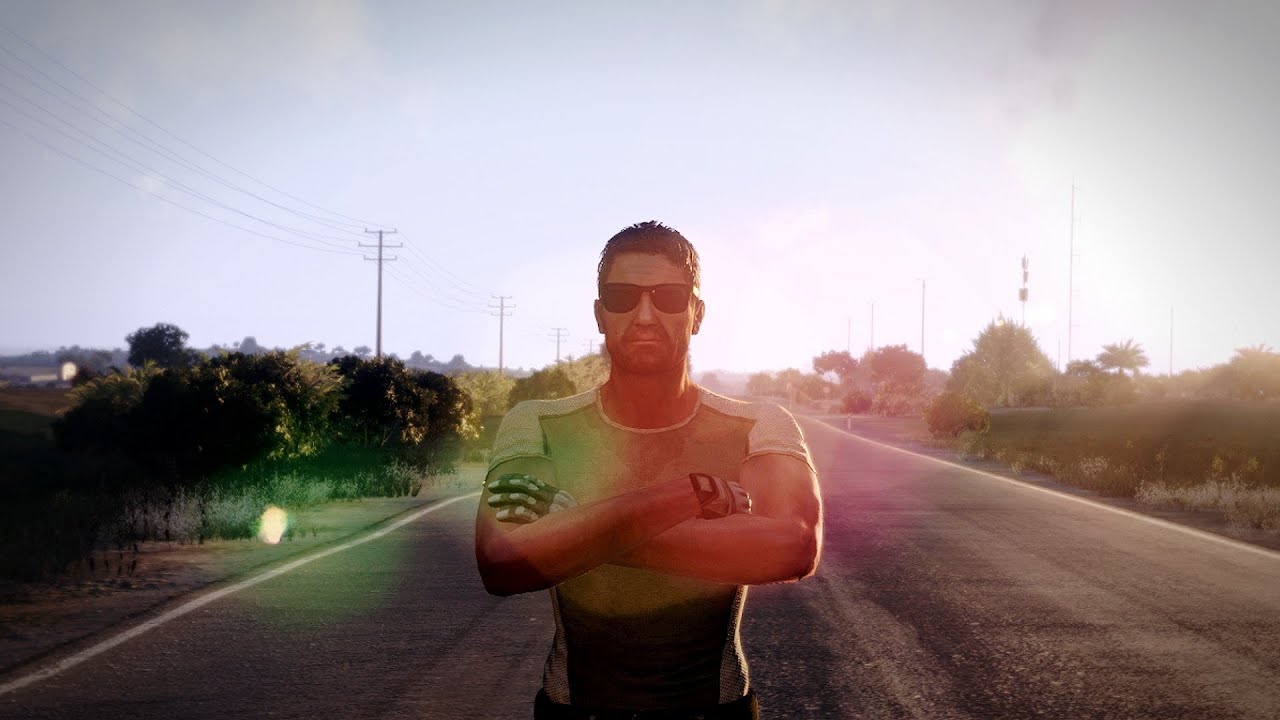 Bohemia Interactive has scheduled the Arma 3™ Karts DLC for the second quarter of 2014. The exact release date and price will be announced at a later date.
For more information about Arma 3, please visit the official website at www.arma3.com and follow Arma 3 on Facebook, Twitter and YouTube.