Bohemia Interactive today released the free Arma 3 Zeus DLC for Arma 3™. Announced two months ago, Arma 3 Zeus lets people assume the role of Game Master and curate the multiplayer experience of other players.
As a Game Master, you can view the battlefield from bird's-eye perspective, and create, manipulate or expand a multiplayer scenario in real-time. An easy-to-use editor enables you to spawn units, set objectives, change the weather conditions, start music, and much more. The result is incredibly dynamic online combat - in which players have to rely on their ability to improvise and adapt.
Become Zeus
Assume the role of Game Master and curate the experience of other Arma 3 players. Wielding an intuitive real-time editor, you can manipulate or expand multiplayer scenarios on-the-fly, and create a surprising flow of challenges for the soldiers on the ground.
Enroll As Players
Form a squad, head into battle, and engage in truly dynamic combat. As one of Zeus' subjects, you need to react to varied objectives, and adapt to unscripted events on a constantly-evolving battlefield. Improvisation is your key to success.
MP Modes
Play Arma 3 Zeus across its distinctive 'Game Master' game type scenarios, where you start out with a blank canvas. Or visit familiar modes like 'Coop', 'Team Death Match', and 'Sector Control' in a completely new way. Zeus multiplayer also works with custom player-created scenarios.
The Arma 3 Zeus DLC has been added automatically to the Steam Library of all owners of Arma 3.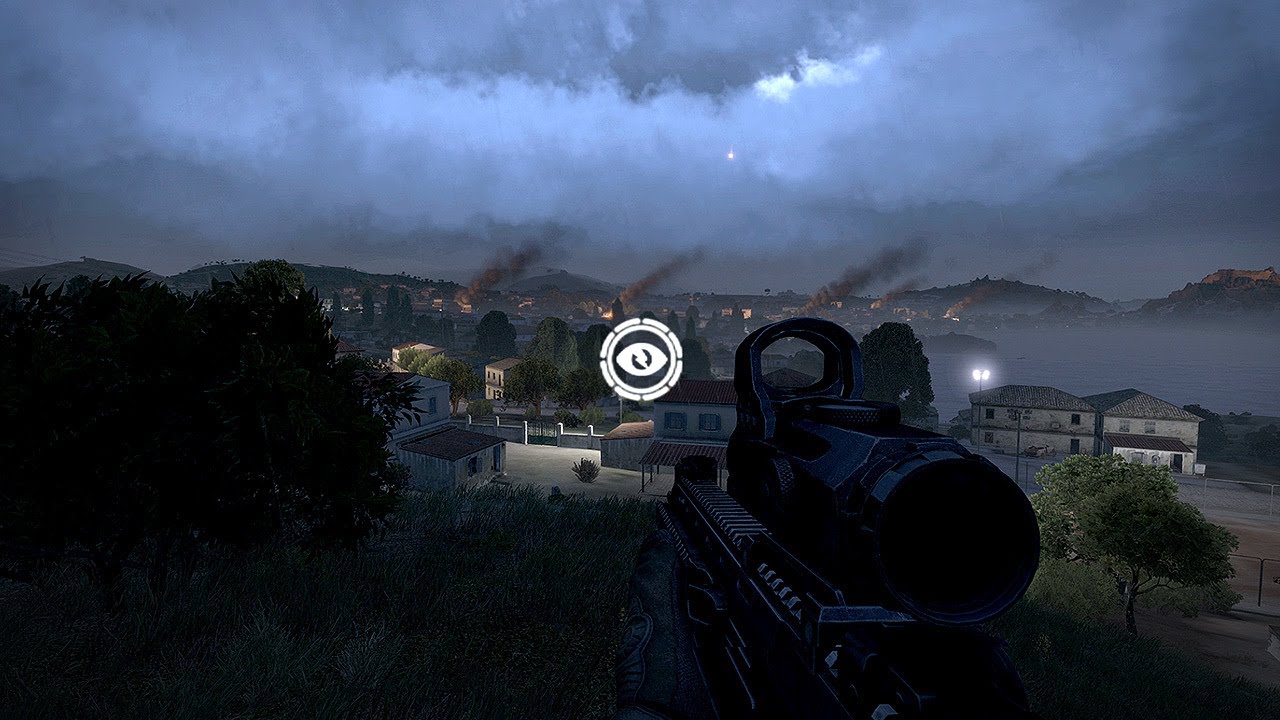 To celebrate its release, the Arma 3 development team will be hosting an official Arma 3 Zeus Launch Party Livestream this Saturday, April 12th. Starting at 17:00 UTC, they will present an hour-long Zeus MP session in which the developers take on the role of Game Master, while various members from the Arma community will fight as soldiers on the ground. The session will be streamed live from Bohemia Interactive's HQ in Prague onto Arma 3's Twitch.tv channel.