Bohemia Interactive today deployed a brand new video guide for their tactical military shooter Arma 3. While previous episodes in the official Community Guide series focused on the attack, this new episode explores the basic principles of mounting an effective and efficient defense - making it a must-watch for everyone with an interest in tactical gameplay.
In the video, Andrew Gluck (better known as Dslyecxi, leader of the Arma community group Shack Tactical) examines the most essential planning considerations for a solid defense, such as understanding the terrain, defining areas of responsibility, and identifying potential force multipliers. In addition, the video describes what vehicles and weapons are most suitable for defending a location. To increase your odds of surviving in battle, Dslyecxi concludes the video by discussing individual actions, such as positioning and communications, and knowing when it's time to retreat.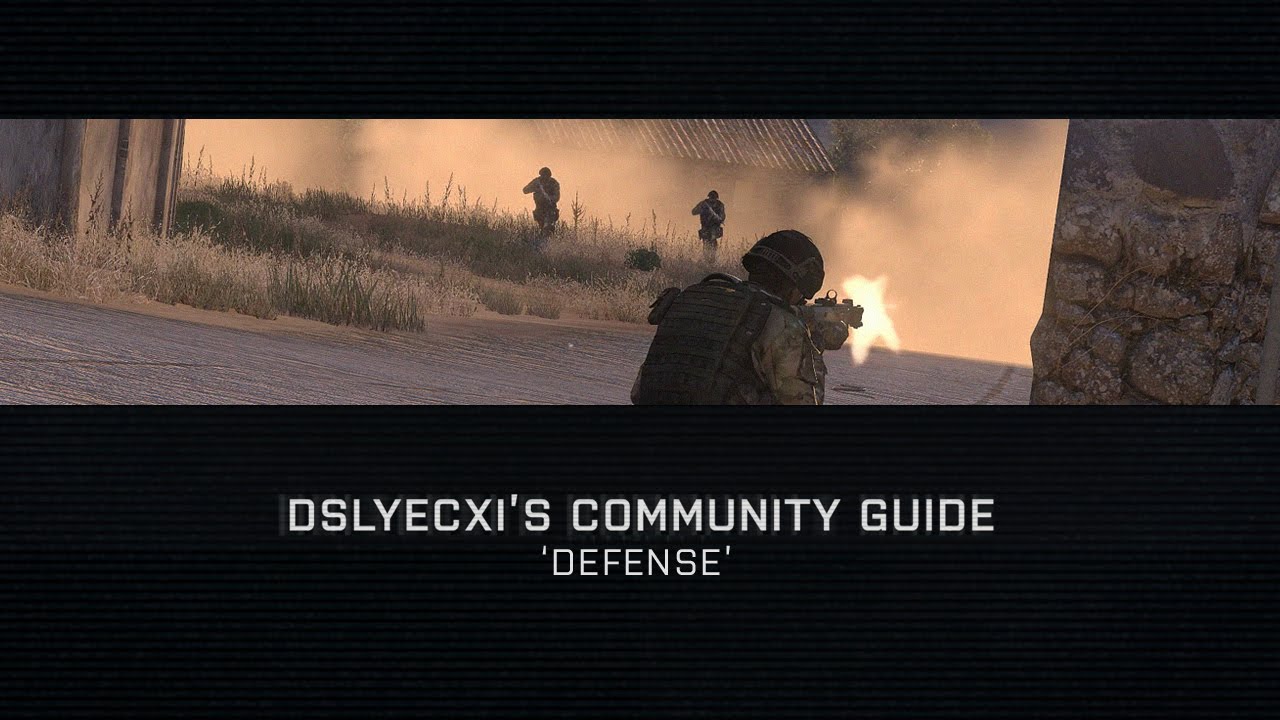 Previous episodes in the Arma 3 Community Guide video series covered topics such as infantry combat, multiplayer teamwork, helicopters, sniper- and launcher teams, combined arms warfare, air assaults, guerrilla warfare, ground vehicle crew, machine gun teams, and the Arma 3 Zeus DLC. The complete Community Guide playlist is available on Arma 3's YouTube Channel.