Bohemia Interactive today released a brand new episode in their Arma 3 Community Guide video series. Taking a closer look at two specialized infantry roles, Andrew Gluck (better known as Dslyecxi) from ShackTactical covers a number of tips for sniper and anti-tank/anti-aircraft teams in Arma 3.
The Community Guide series opened with a more general introduction to Arma 3, whereas the second and third Community Guide took a closer look at infantry combat and multiplayer teamwork. The fourth video celebrated a milestone in development, as the game transitioned from Alpha to Beta. The previous Community Guide focused on helicopters.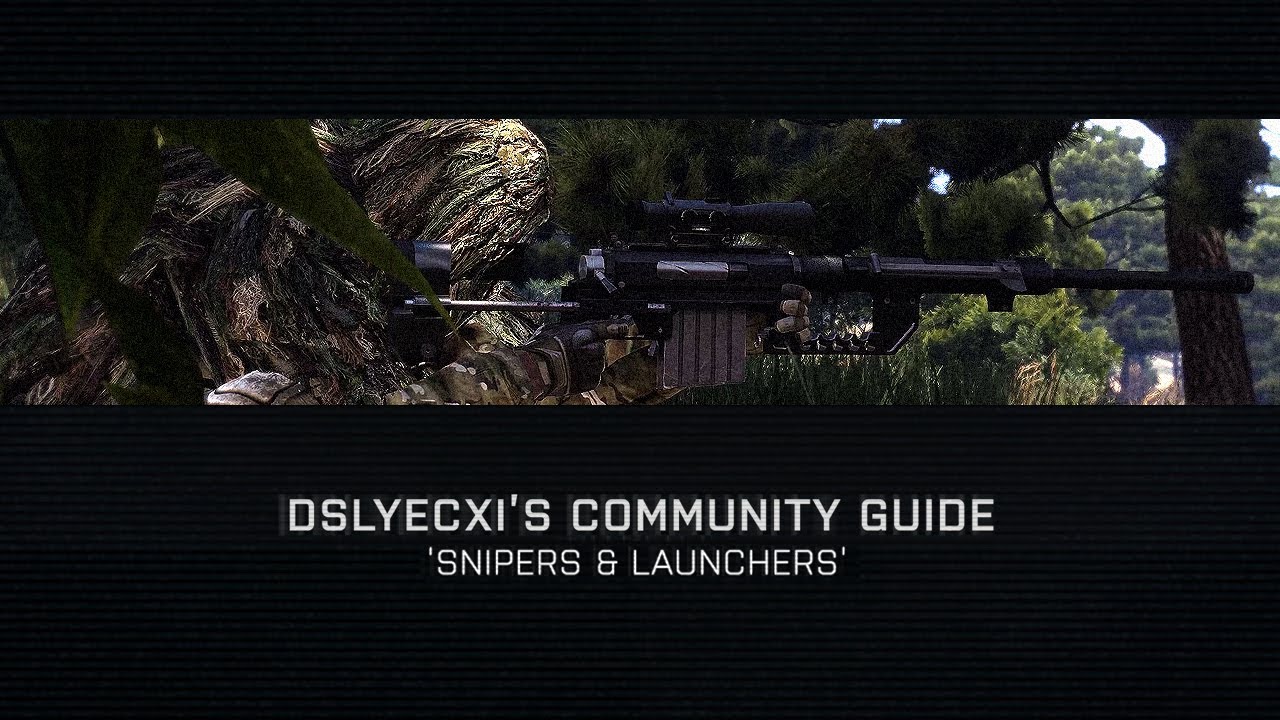 People who want to jump in before Arma 3's launch on September 12, can already purchase the Arma 3 Beta (34.99 EUR/29.99 GBP/44.99 USD) and the Arma 3 Digital Deluxe Edition (44.99 EUR/39.99 GBP/59.99 USD) from Steam and Store.bistudio.com. Both editions include a version of the full retail game, and the prices will increase upon the release of Arma 3.