Providing a SITREP of development so far, Bohemia Interactive has published a brand new video for Arma 3. The latest Community Guide explores the game's new features, provides a recap of the Arma 3 Alpha, and looks at some of the most popular community-created content. The video concludes by demonstrating the new faction, vehicles, weapons, scenarios and challenges from the just-released Arma 3 Beta.
Together with Andrew Gluck (better known as Dslyecxi) from ShackTactical, Bohemia Interactive is creating a series of videos to explain some of the basics of Arma 3. The first video presented Arma 3's core principles, the second video explored infantry combat, while the third Community Guide provided tips on effective multiplayer teamwork. This new SITREP video records a major milestone in Arma 3's development as the game transitions from Alpha to Beta.
Starting with the successful Arma: Cold War Assault (originally titled Operation Flashpoint*: Cold War Crisis) in 2001, Arma 3 is the latest installment in Bohemia Interactive's award-winning tactical military shooter series for PC. The Arma 3 Beta, which aims to involve players into the game's development, features 8 showcase missions (Infantry, Vehicles, SCUBA, Helicopter, Combined Arms, Supports, Night, Commanding), 20 weapons and 18 vehicles, 4 multiplayer scenarios, 4 firing drill challenges, the powerful scenario editor and modding support. The Arma 3 Beta is located on Stratis (20 km²), while the final game will also feature the 270 km² Mediterranean island of Altis,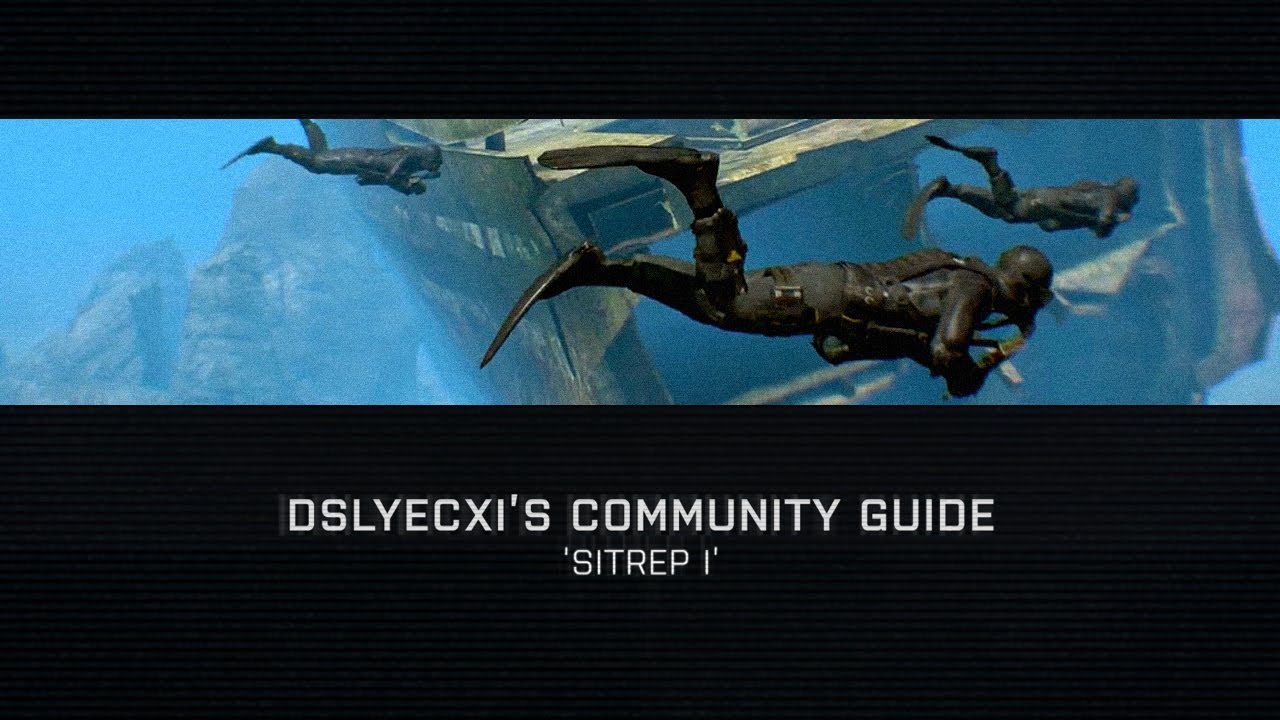 The Arma 3 Beta (34.99 EUR/29.99 GBP/44.99 USD) and the Arma 3 Digital Deluxe Edition (44.99 EUR/39.99 GBP/59.99 USD) are available for purchase from Steam and Store.bistudio.com (both include a Steam version of the full retail game upon release). The price of each edition will increase once the full and final game becomes available.