In support of the popular Arma 3 Alpha and Arma 3 Alpha Lite, we have released a brand new episode in the official Community Guide video series. This second video takes a closer look at infantry combat – providing insights on the principles of situational awareness, positioning, enemy contact and shooting.
Kicking it off with a more general introduction two weeks ago, Bohemia Interactive has been co-operating with Andrew Gluck (better known as Dslyecxi) from ShackTactical to create a short series of tutorial videos for Arma 3. As a former servicemember and leader of the Arma community group ShackTactical over the past 7 years, Andrew draws from a vast amount of experience and in this video he covers a number of tips on how to operate more effectively as an infantryman.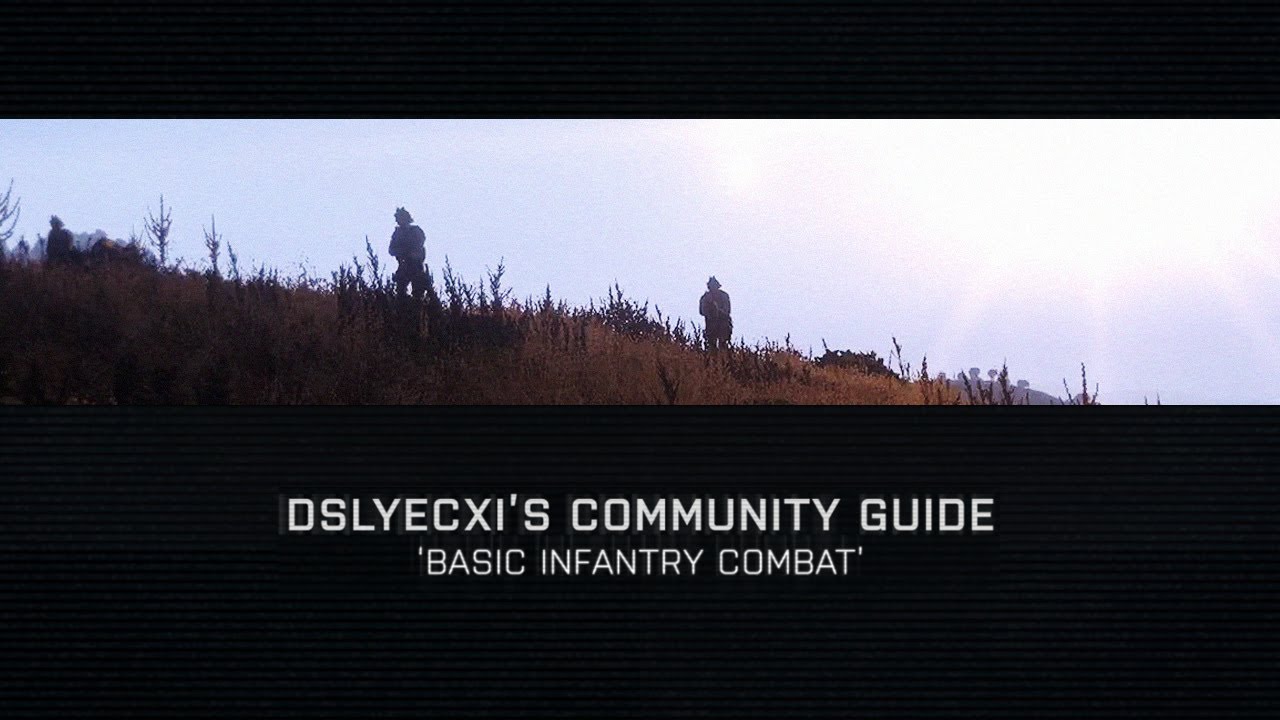 Those who would like to play Arma 3 before release have the opportunity to participate in the Arma 3 Alpha. Set on the island of Stratis (20 km²), the Arma 3 Alpha features a limited selection of playable content – including 4 singleplayer showcase missions, 2 co-operative multiplayer scenarios and a subset of weapons and vehicles. The powerful scenario editor and modding support are also present. The complete game will contain 290 km² of Mediterranean terrain, 40+ weapons, 20+ vehicles, 5 factions, a singleplayer campaign, multiplayer, scenarios and challenges, and more
Bohemia Interactive also made a lite variant of the Arma 3 Alpha available. This version is free, but requires an invite to access. These invites can be obtained from people who have purchased the Arma 3 Alpha from Steam or Store.bistudio.com. Alpha Lite invites will also be distributed via the game's social channels and various giveaways hosted by media outlets and community websites. In contrast to the regular Arma 3 Alpha, the Arma 3 Alpha Lite does not include multiplayer and modding support.