Bohemia Interactive today released their first update for the recently released Arma 3. Building further upon the platform, update 1.02 implements numerous of tweaks, fixes and improvements, which are all listed in the spot report on the official Arma 3 website. Players will download the update automatically via Steam.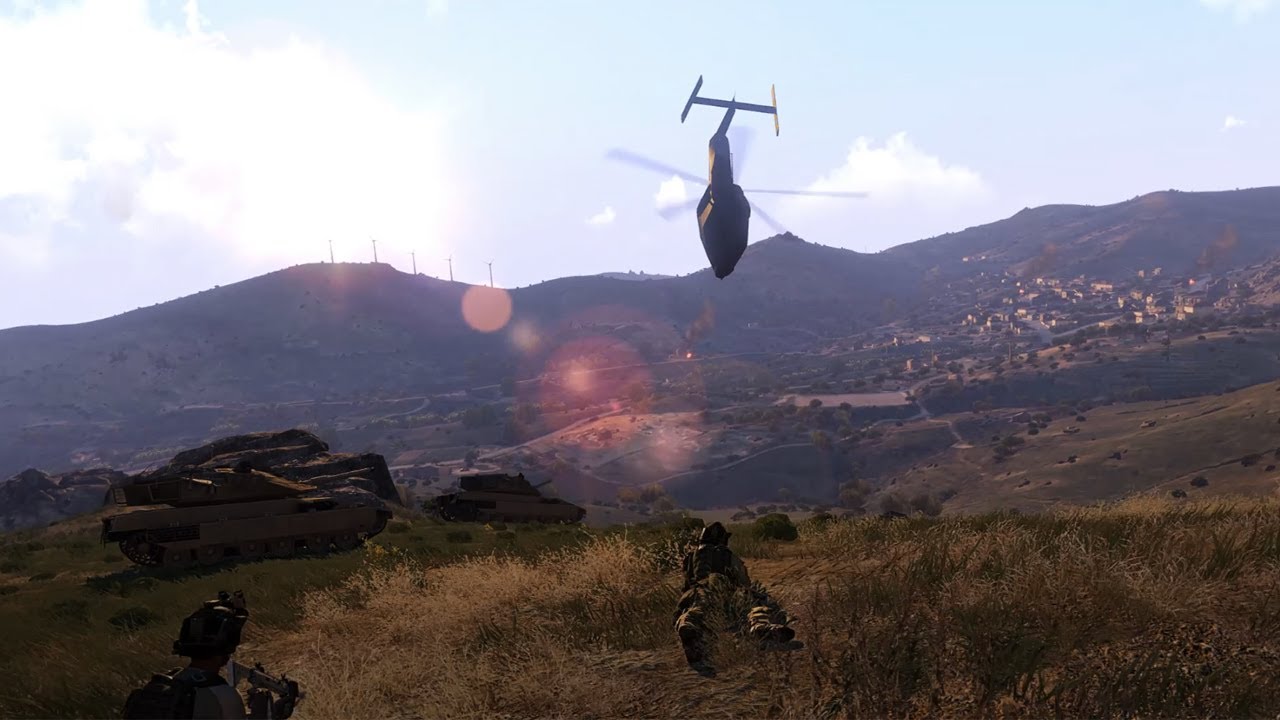 Set on the Mediterranean islands of Altis (270 km²) and Stratis (20 km²), Arma 3 features 12 singleplayer showcases, 3 factions showcases, 9 multiplayer scenarios, 10 firing drill challenges, more than 20 vehicles and 40 weapons, 5 factions, the scenario editor and modding support. The post-launch campaign will be made available via 3 free DLC episodes after release. The complete overview of content can be found here.
People can purchase the regular Arma 3 (44.99 EUR/39.99 GBP/59.99 USD) or the Arma 3 Digital Deluxe Edition (49.99 EUR/42.99 GBP/64.99 USD) from Steam and Store.bistudio.com. A boxed version of Arma 3 is also available at many of the major retailers.