#1 - Arma 3 Launch Trailer
September 12, 2013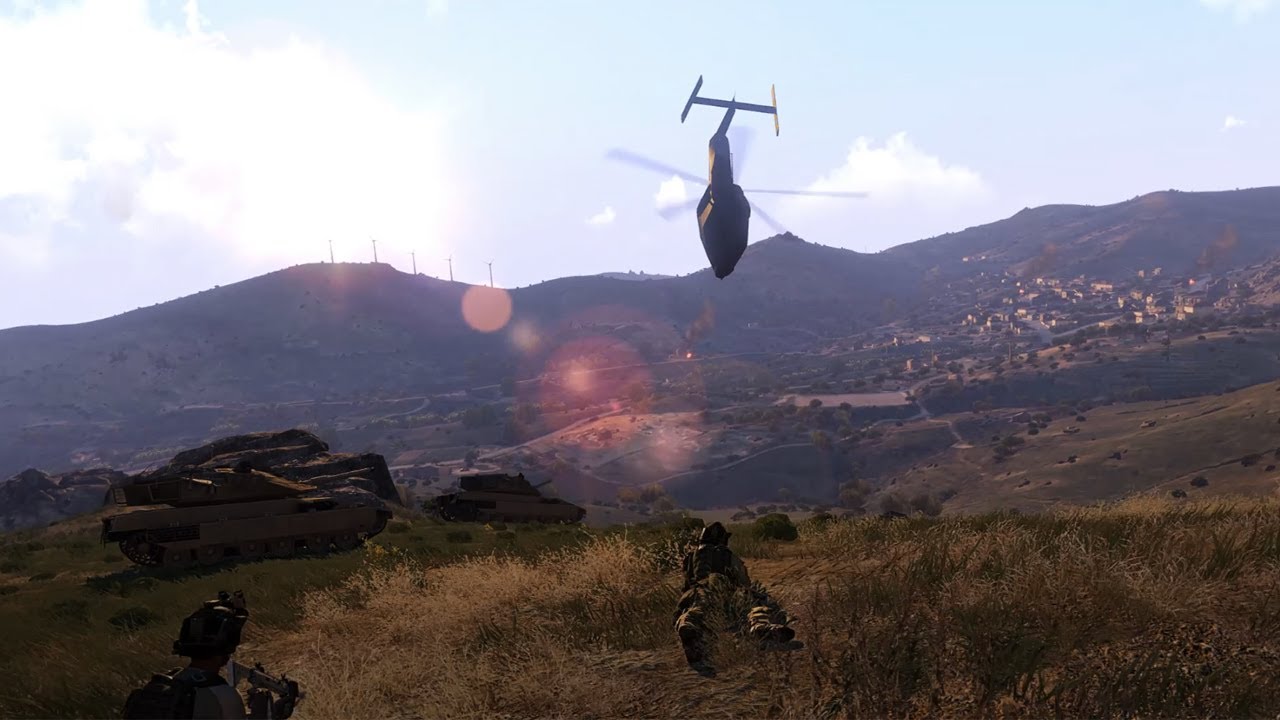 At the top of our list is the trailer that started it all. Nine years ago Arma 3 exited Early Access status and was released to the world, and that release was marked with this Launch Day trailer. Since then, players have continued to experience true combat gameplay in an authentic, diverse, open, and massive military sandbox.
#2 - Apex Launch Trailer
July 11, 2016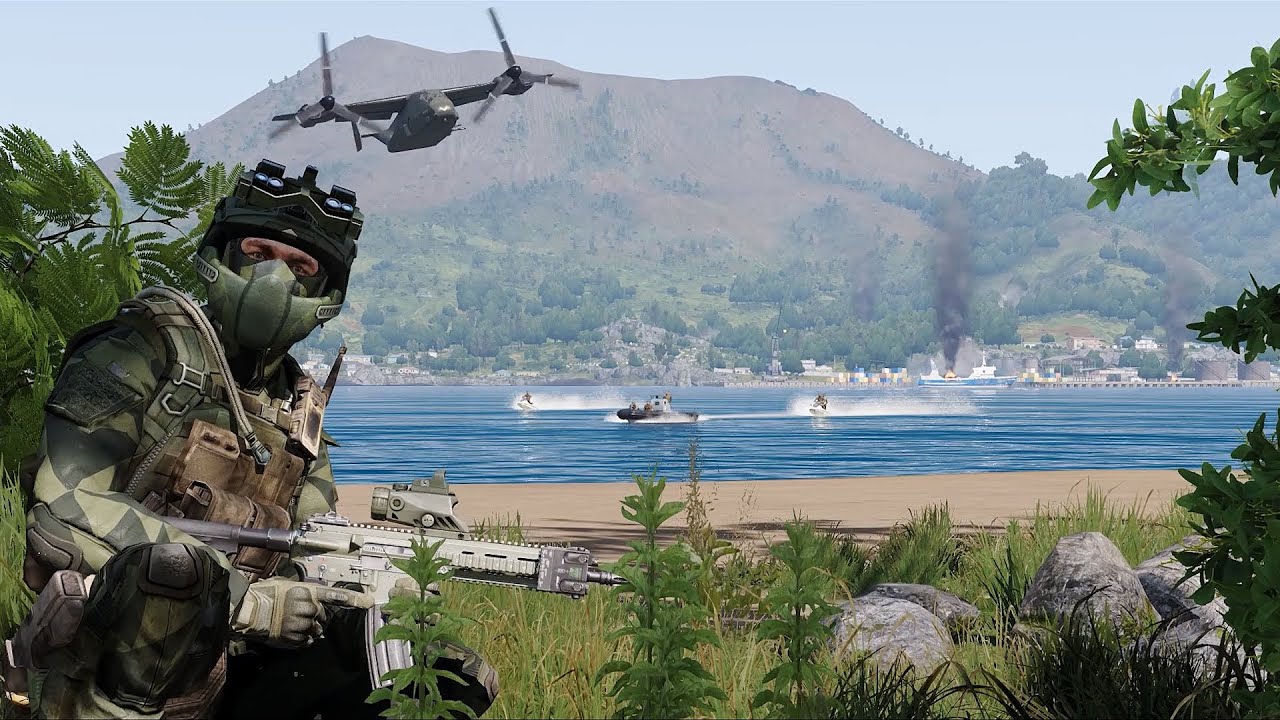 With the new 100 km² South Pacific terrain of Tanoa, 13 weapons, 10 vehicles, armed forces, a co-op campaign, and more, the Apex expansion introduced fresh opportunities for all types of combat operations.
#3 - Tanks DLC Trailer
April 11, 2016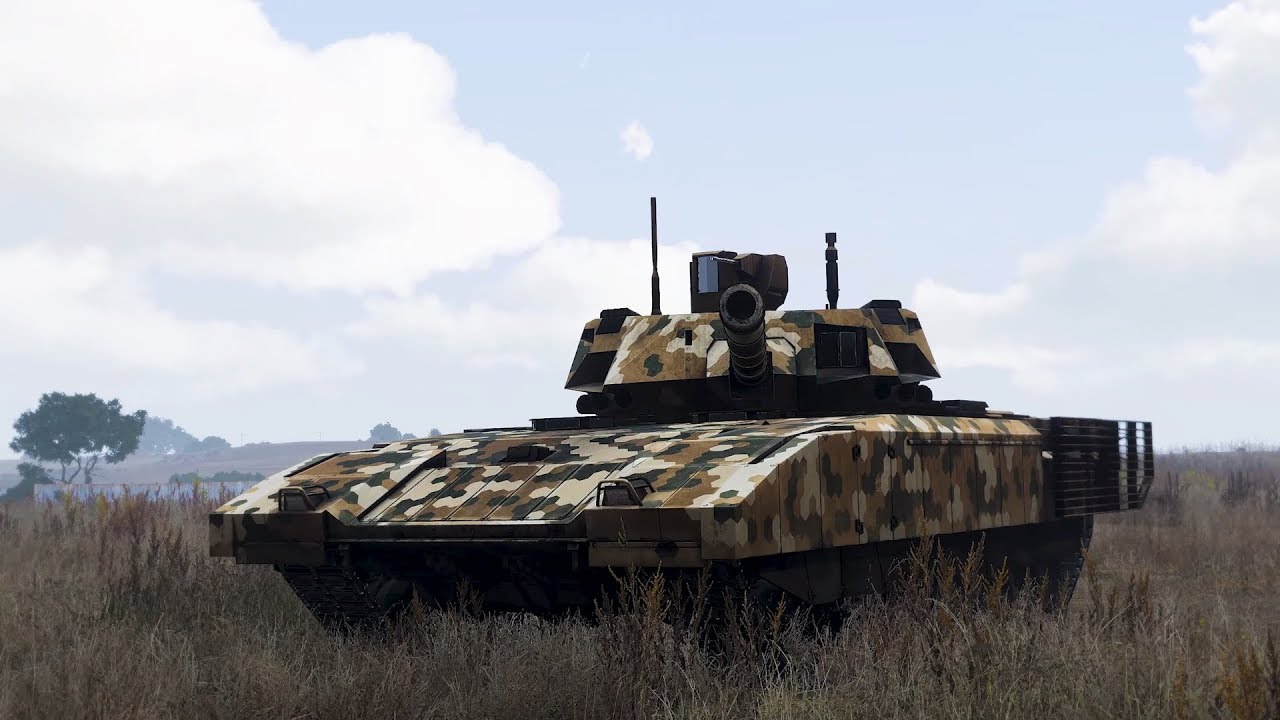 Arma 3 Tanks DLC introduced the T-140 Angara Main Battle Tank, Nyx Armored Weapons Carrier, Rhino Mobile Gun System, a singleplayer mini-campaign, and a new Showcase scenario. The DLC was accompanied by a free major platform update, which implemented a range of new gameplay features and free bonus content related to armored vehicles, such as fully-modeled 3D interiors, more targeting features, new anti-tank weapons, additional vehicle variants, decorative objects, a competitive multiplayer mode, time trial races, and more.
#4 - Marksmen DLC Trailer
April 8, 2015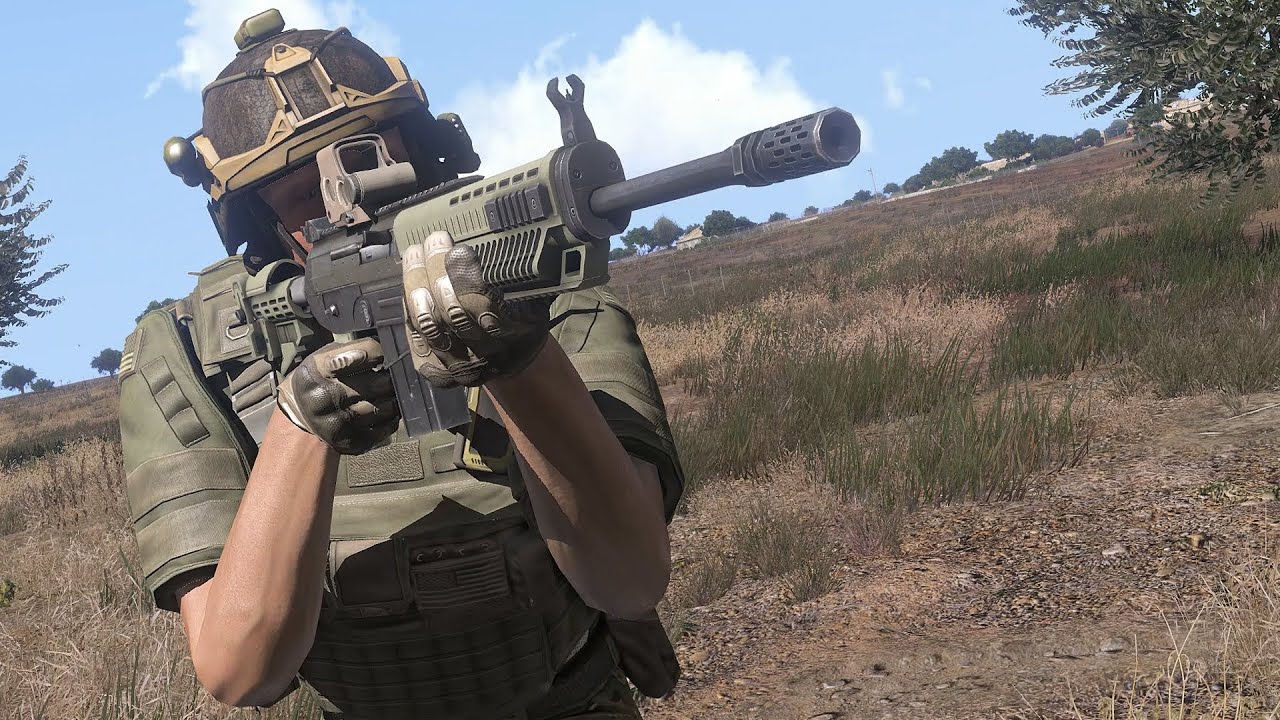 The Arma 3 Marksmen DLC included seven new weapons, two scopes, remote designators, ghillie suits, firing drills, and the Marksmen showcase scenario. The Marksmen DLC release was supported by a major free platform update, which introduced weapon resting and deployment (bipods), improved recoil simulation, improved AI suppression, various sound enhancements, a new multiplayer mode and showcase scenario, suppressor and bipod weapon attachments, heavy and grenadier vests, nine additional face paints, and Virtual Garage.
#5 - Laws of War DLC Reveal Trailer
August 10, 2017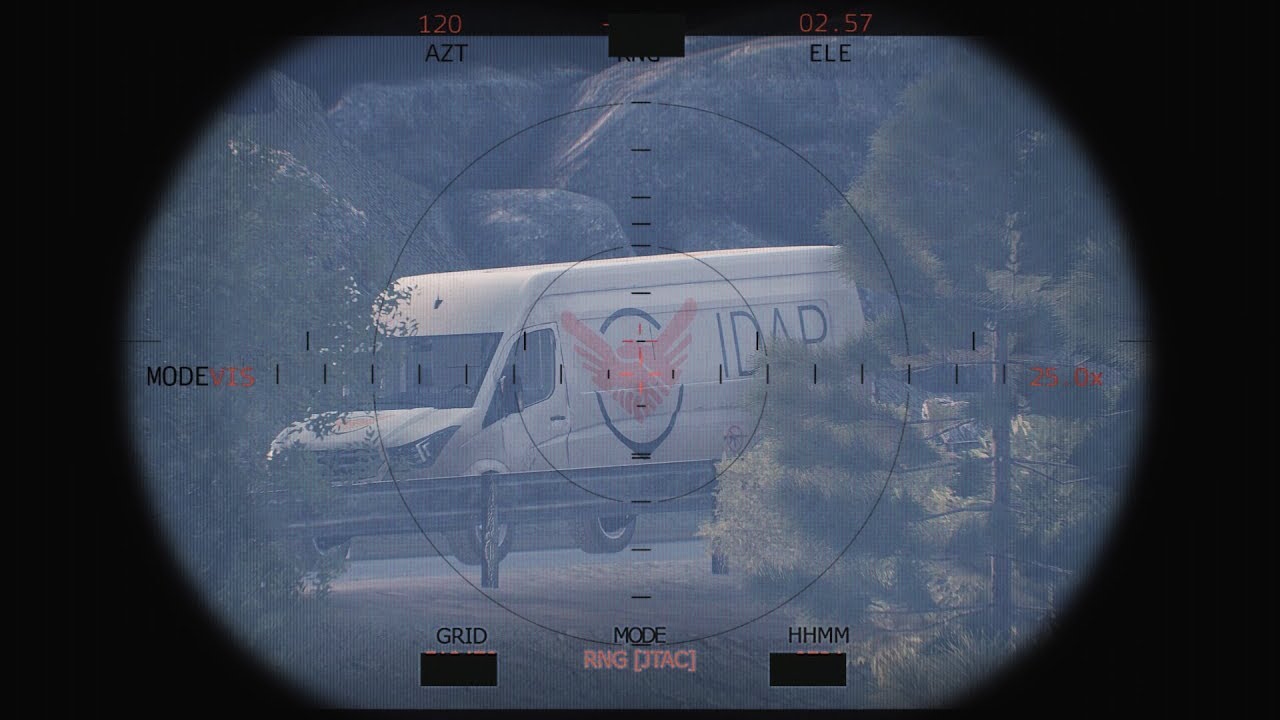 Previously referred to under its codename "Orange DLC", the Arma 3 Laws of War DLC added a new faction called IDAP (humanitarian aid organization), mini-campaign ("Remnants of War"), Van (multiple variants with over 20 liveries), Utility & Demining Drone (multiple variants), APERS Mine Dispenser, clothing and gear, time trial challenges, and more. The package was supported by a free Arma 3 platform update upon release, highlights of which include: refined cluster strikes, the simulation of Unexploded Ordnance, the ability to drop (custom) leaflets from the sky, two new Showcase scenarios, emergency and medical supplies, decorative objects, and extra Steam Achievements. Half of Bohemia Interactive's net revenue from direct sales (not as part of bundles) of the Arma 3 Laws of War DLC in 2017 were be donated to the International Committee of the Red Cross (ICRC). The total amount raised was $176,667.
#6 - Tanoa terrain reveal - PC Gaming Show 2015
June 17, 2015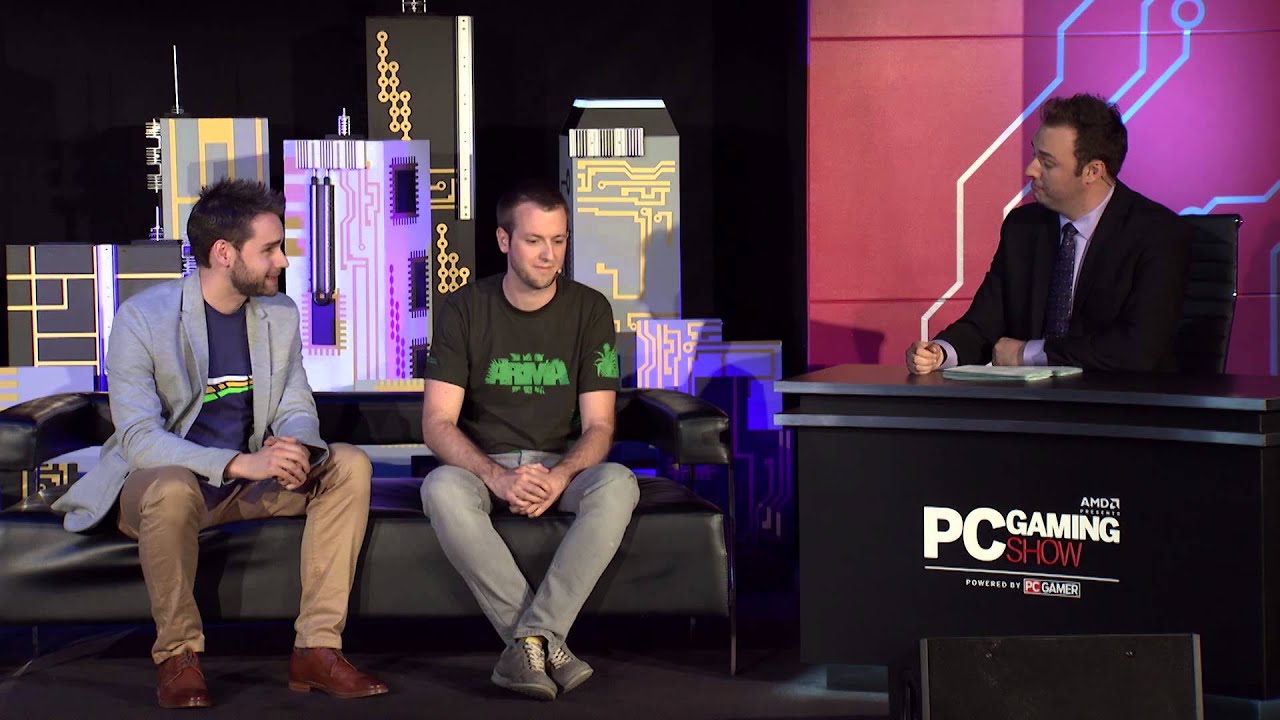 Re-live the reveal of Arma 3 Apex's Tanoa terrain in this exclusive world premiere segment from the E3 PC Gaming Show 2015.
#7 - Jets DLC Trailer
May 16, 2017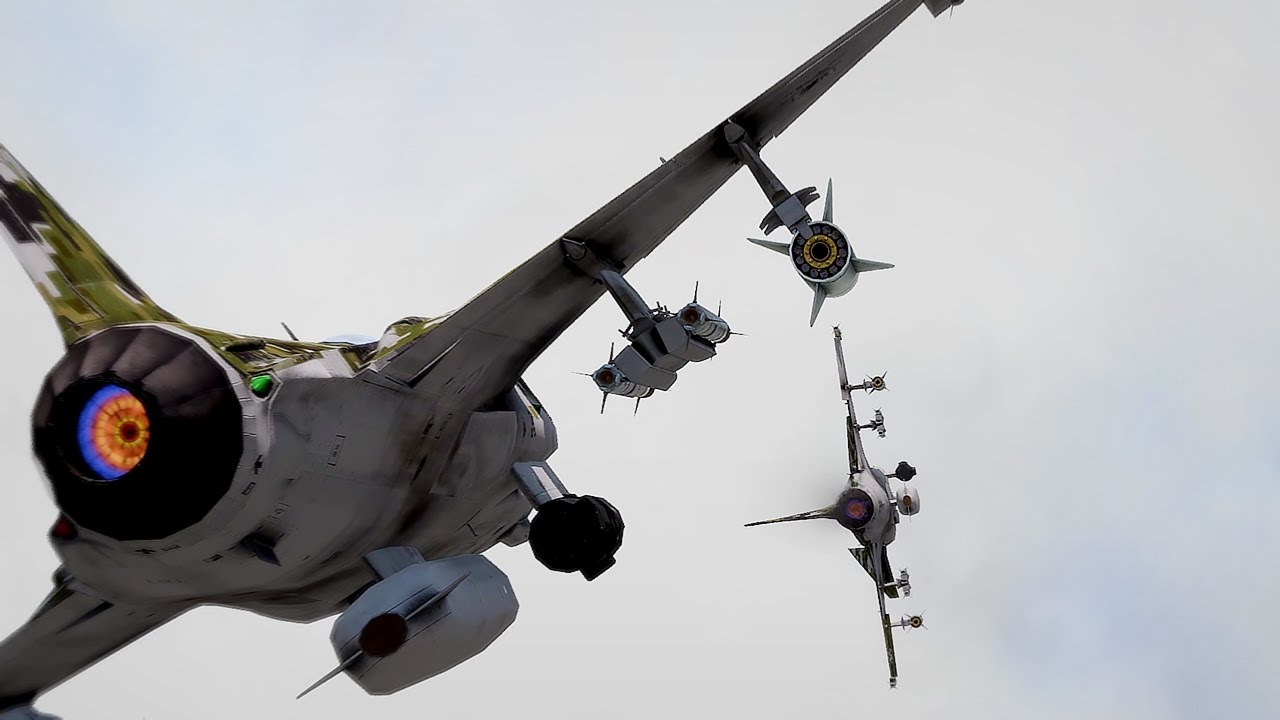 The Jets DLC droped three air-superiority jets, an Unmanned Aerial Combat Vehicle, a new Showcase scenario, and more into Arma 3. The package was complemented by a free Arma 3 platform update, which introduced massive content (literally!) in the form of an aircraft carrier, and implemented various new gameplay features related to fixed-wing aircraft.
#8 - Malden DLC Trailer
June 22, 2017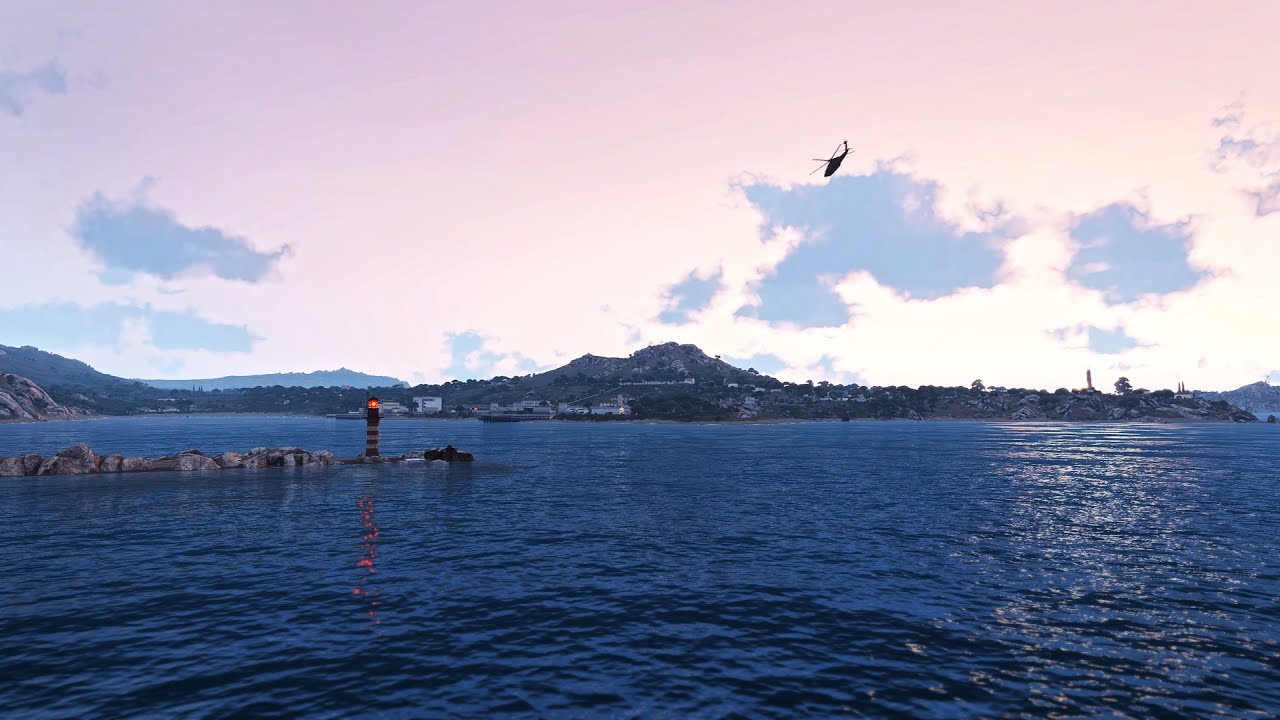 In celebration of the Arma series' 16th anniversary, this free DLC returned players to a re-imagination of Malden - the iconic island terrain featured in the first Arma game. Malden 2035 spans over 62 km2 in land mass, features 15 towns and villages, and offers many different points of interest. In addition, the Malden DLC delivered a new 12-player cooperative sandbox mode called Combat Patrol, in which you and your unit take on AI enemy forces to complete various mission objectives.
#9 - Zeus DLC Trailer
February 13, 2014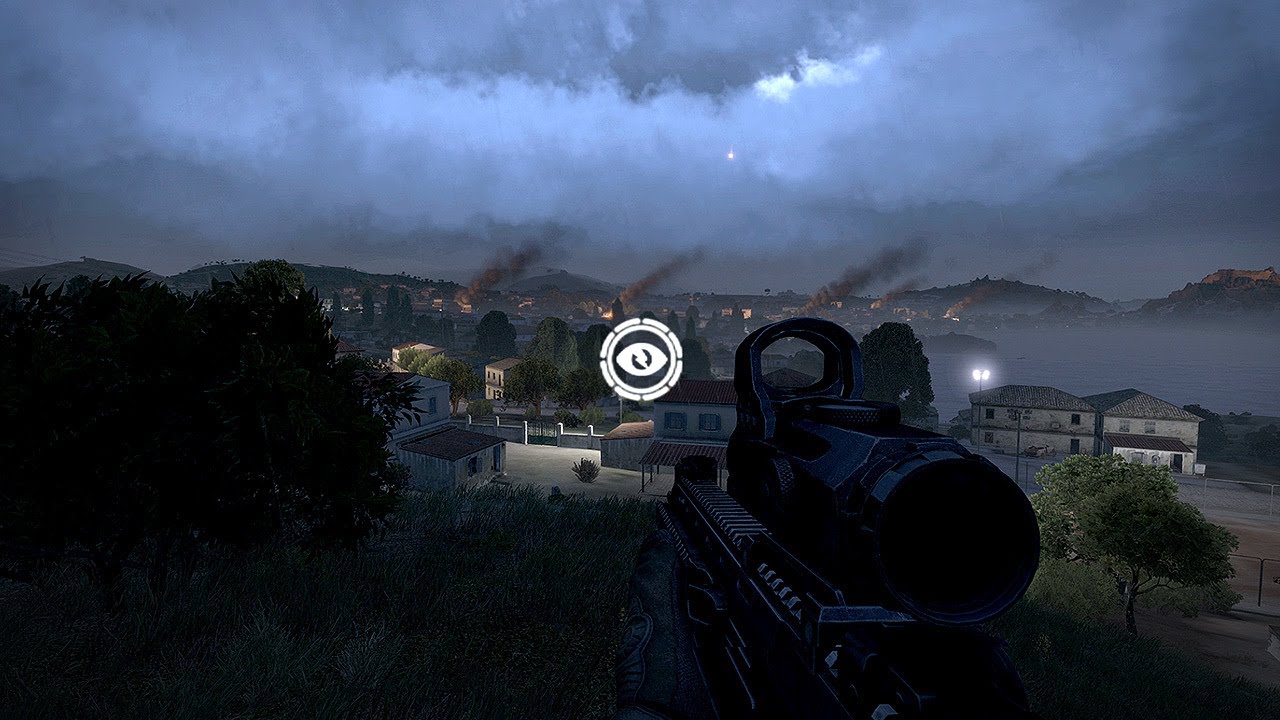 With this free DLC, players could assume the role of game master and influence the multiplayer experience of others. Wielding an intuitive real-time editor, players could invent new stories, challenges and locations. The result was always unique, always dynamic combat - for both Zeus and, especially, those with boots on the ground. In essence - your rules, your war.