A SALUTE TO VETERANS
On November 1st, we released an Arma 3 Czech Veterans Pack, in collaboration with Civilisté děkují za službu to honor those who have served or are currently serving in the military. We invited our community to create screenshots using this pack of in-game assets alongside other mods, like the unofficial ACR_A3 - Army of the Czech Republic mod, which brings various Czech vehicles, uniforms, and other assets to Arma 3. The screenshots did not need to depict the Czech military, and were free to depict the nation of choice for artists - but submissions needed to at least include the special event logo. It represents the Remembrance Poppy, an international symbol often used for Veterans Days, and the lion from the Czech coat of arms.
Today is Veterans Day in Czechia and the United States, as well as Armistice Day and Remembrance Day in other nations worldwide. We have taken the screenshots submitted and created a collage to mark the date this year.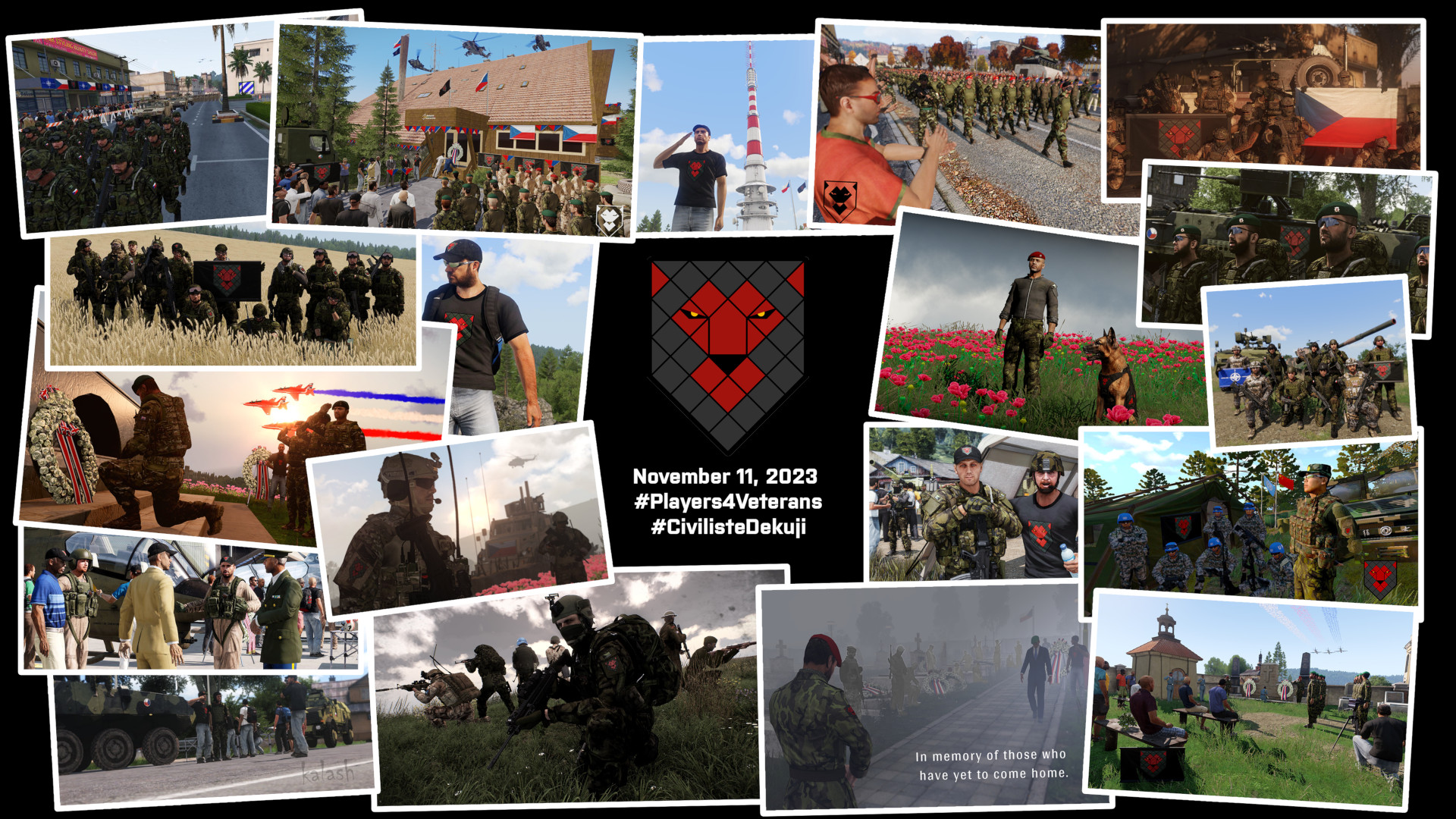 Below, we have also included each individual image with its author's handle.
Our favorite entries will receive prizes, as well a special place in our Arma 3 Lars Blanken Gallery (from the Art of War Charity Pack) in Arma 3's upcoming Update 2.16. We are still currently evaluating the submissions for this honor, and will have more info as to which are selected at a later date.
Thank you to everyone from the Arma community who submitted screenshots for this Veterans Day initiative!
SUBMISSION GALLERY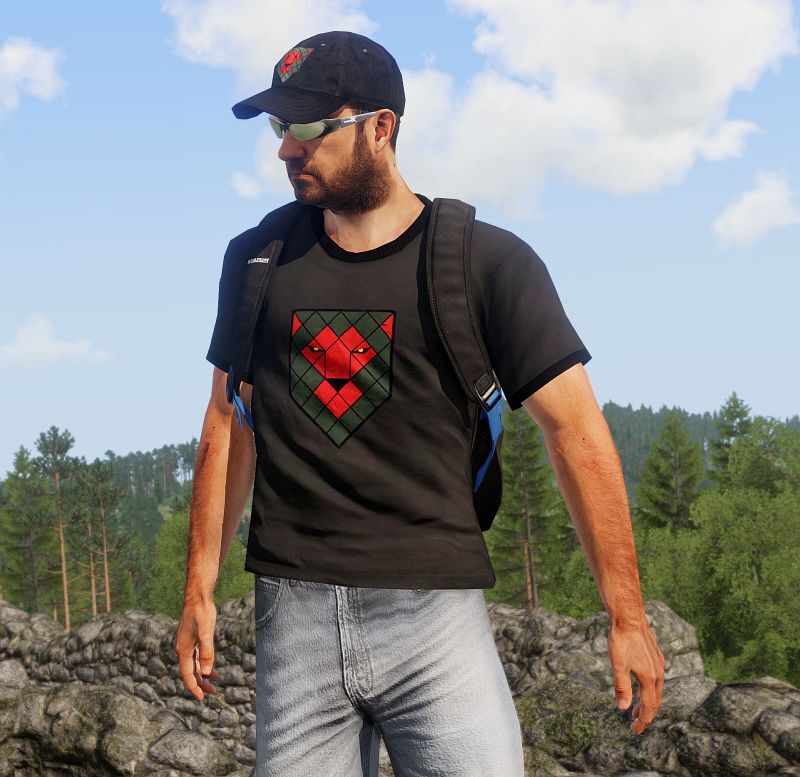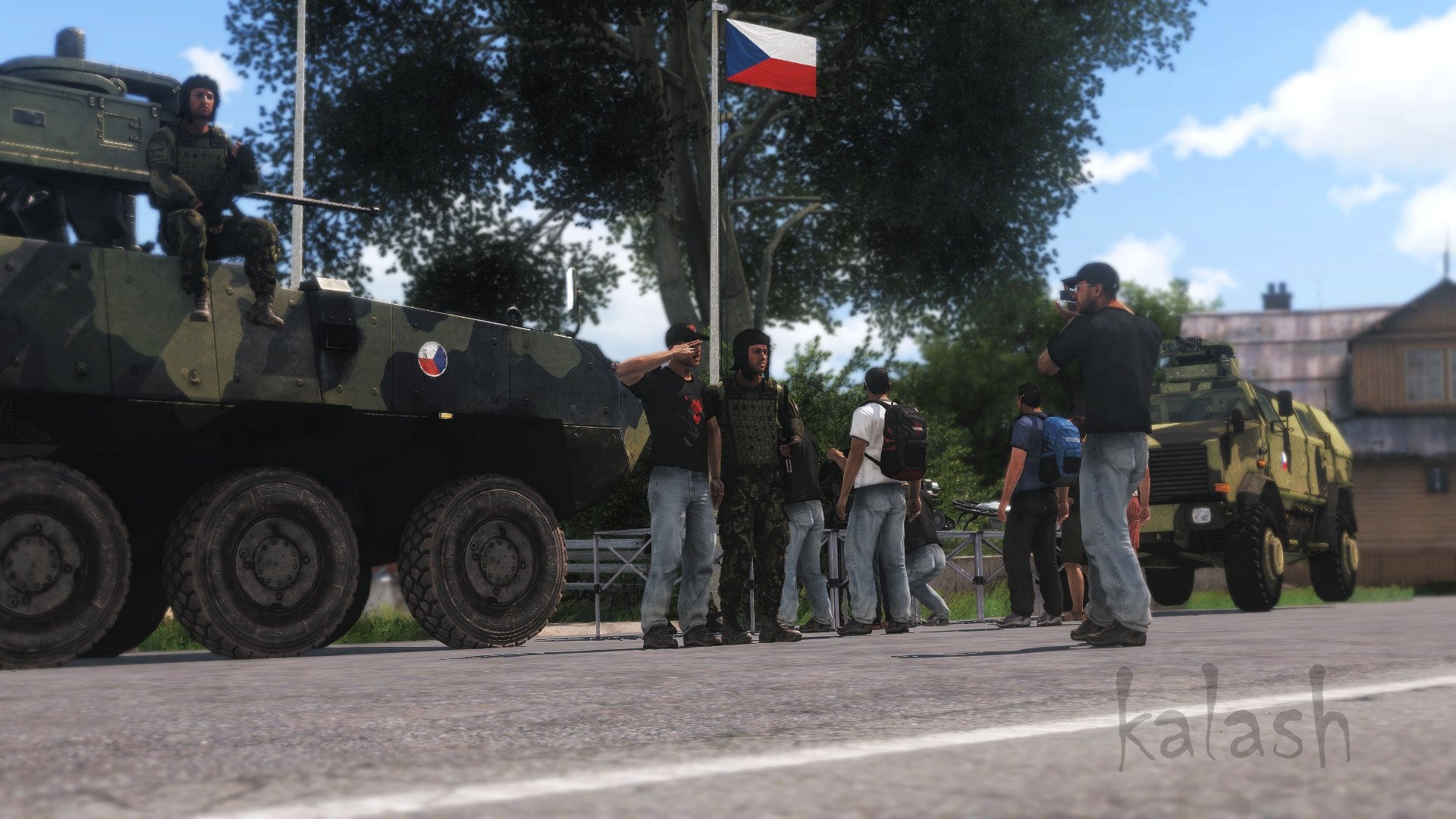 Submitted by Rak1445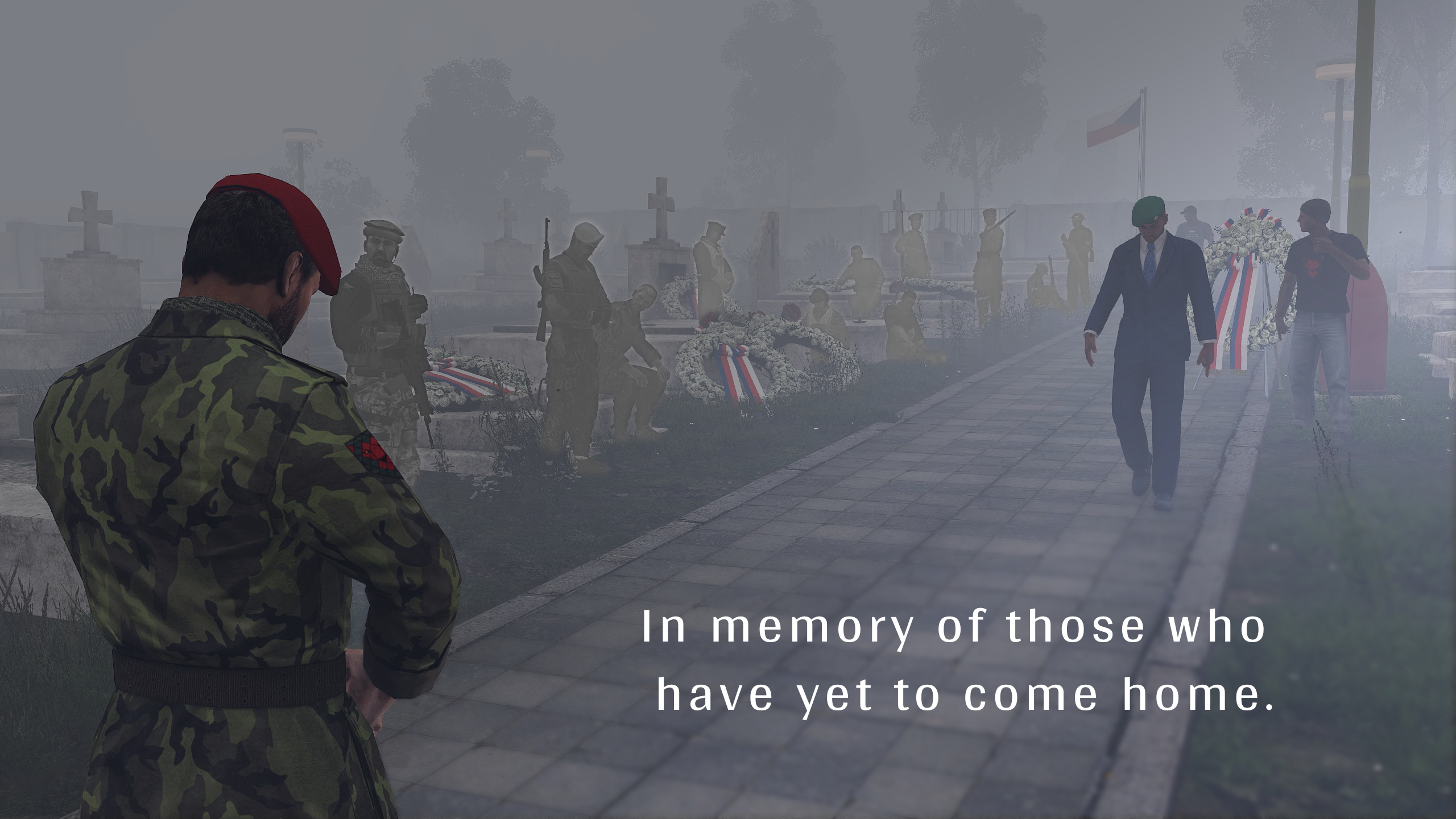 Submitted by Druenn_TRD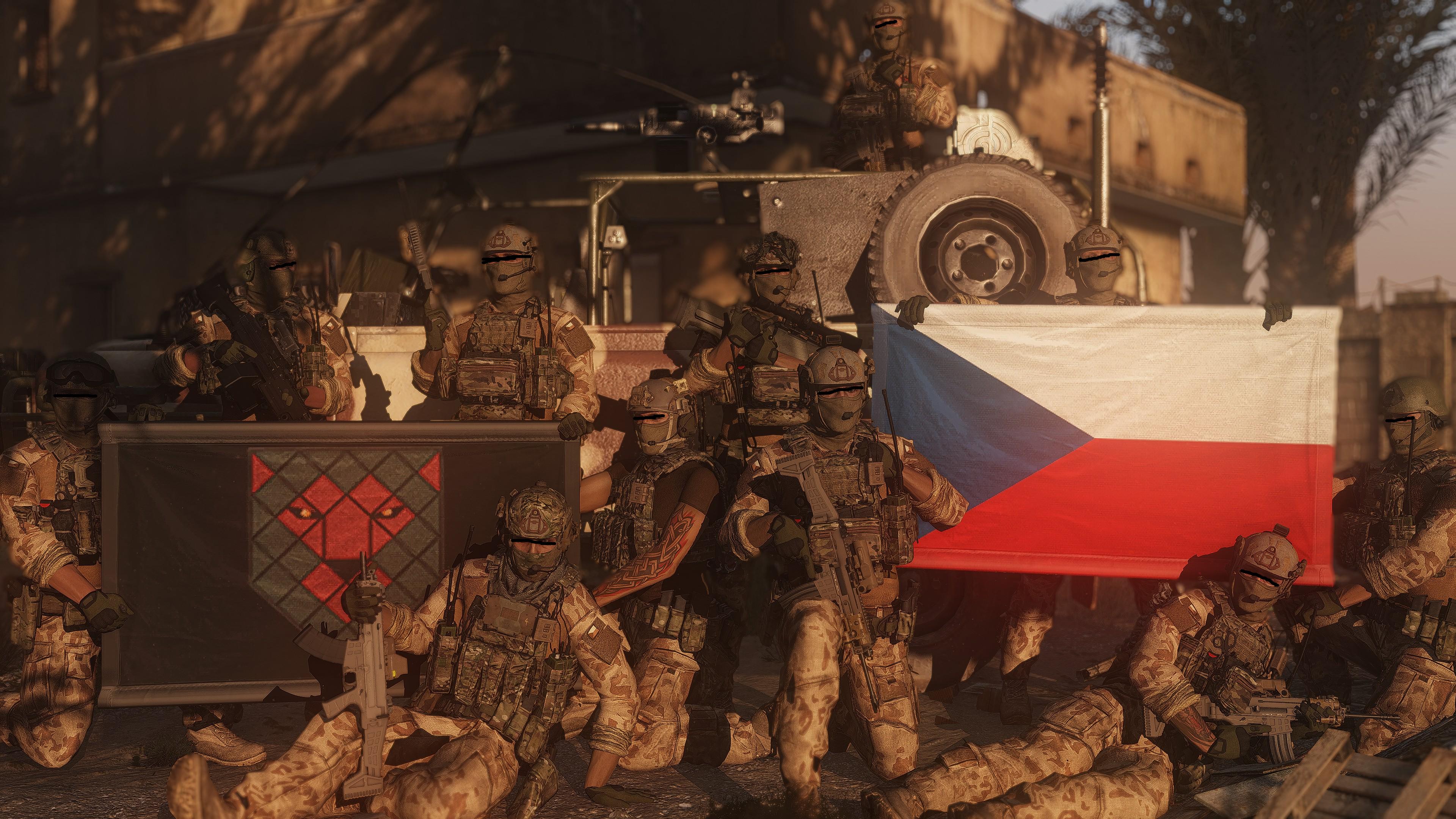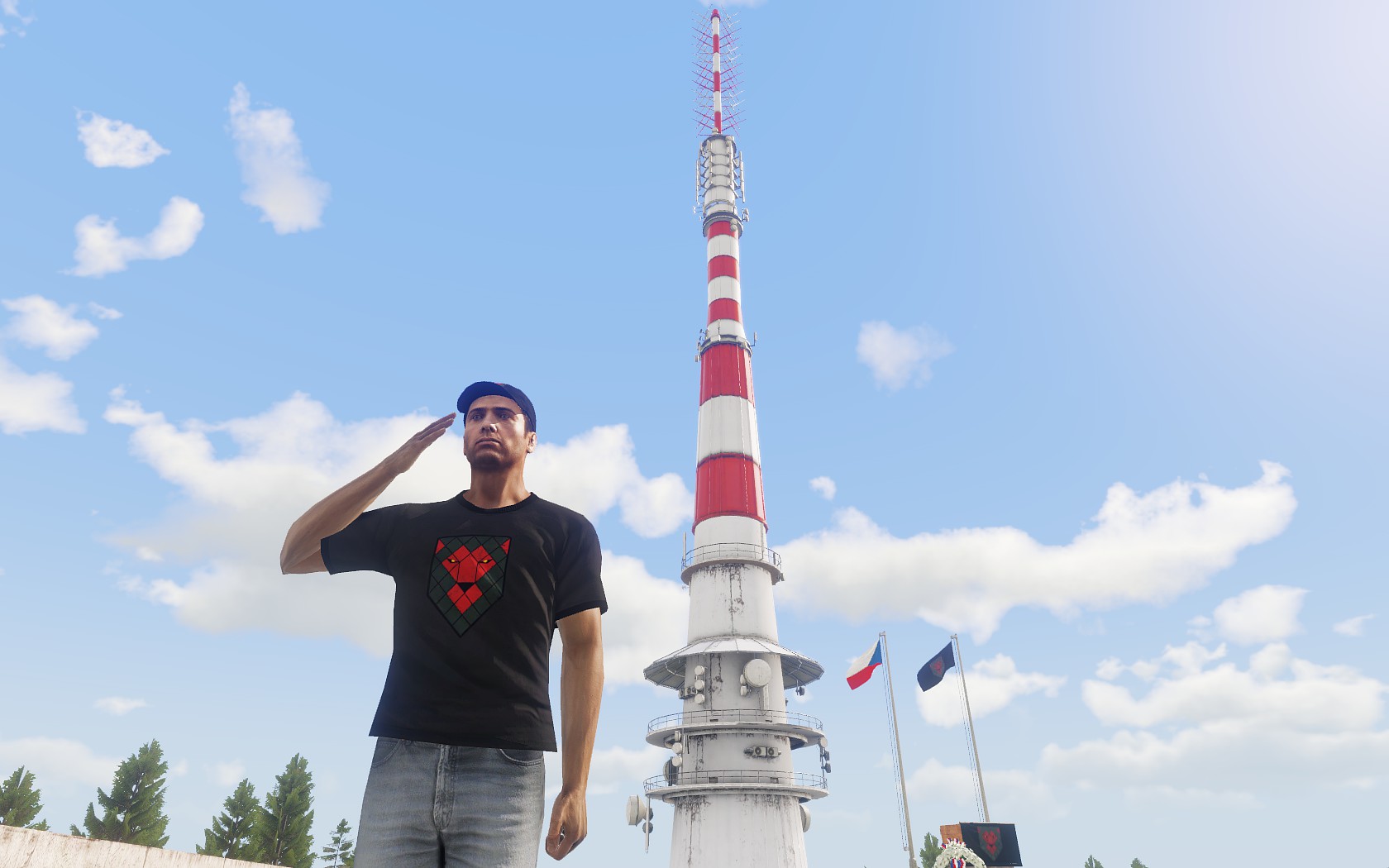 Submitted by krzychuzokecia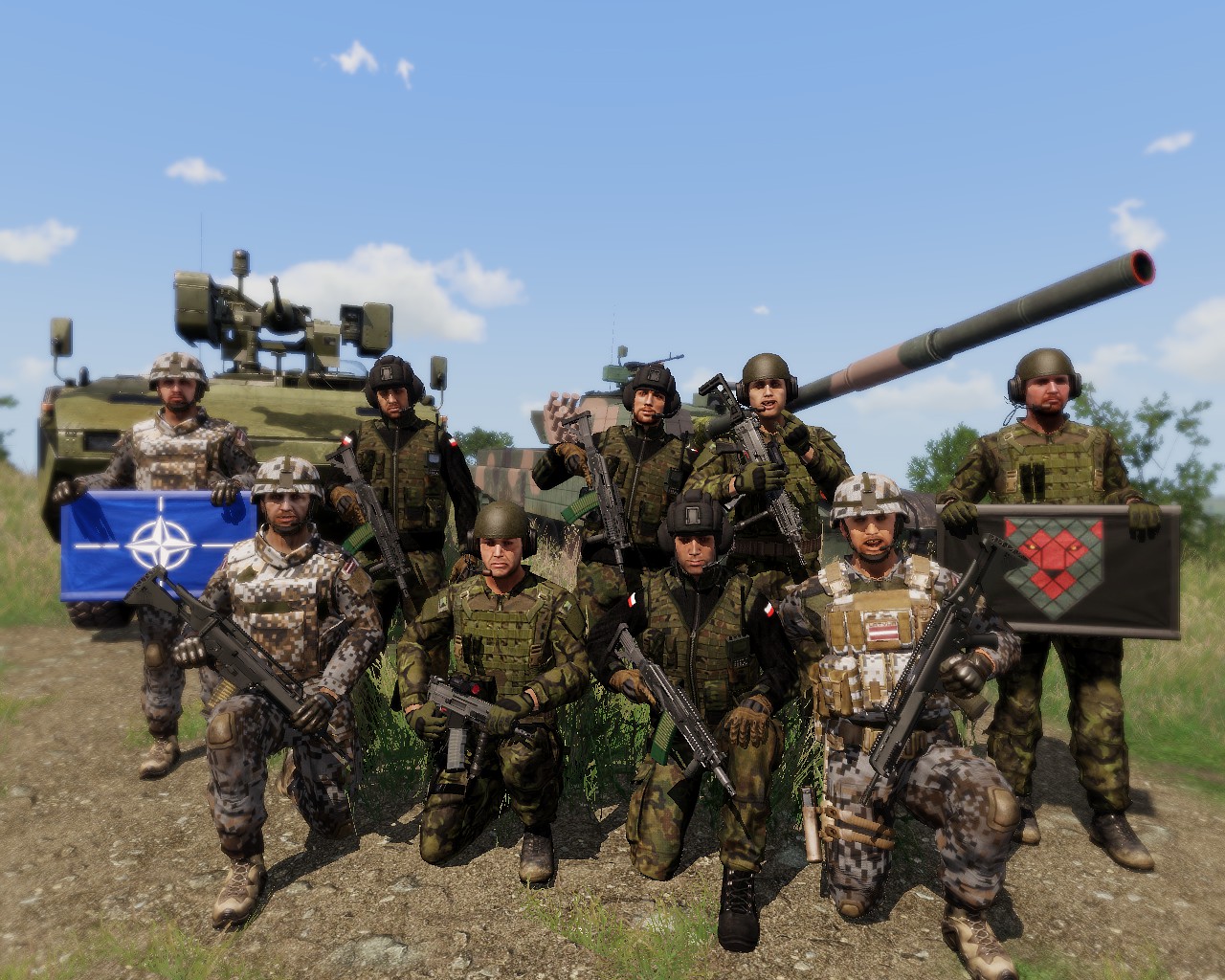 Submitted by EO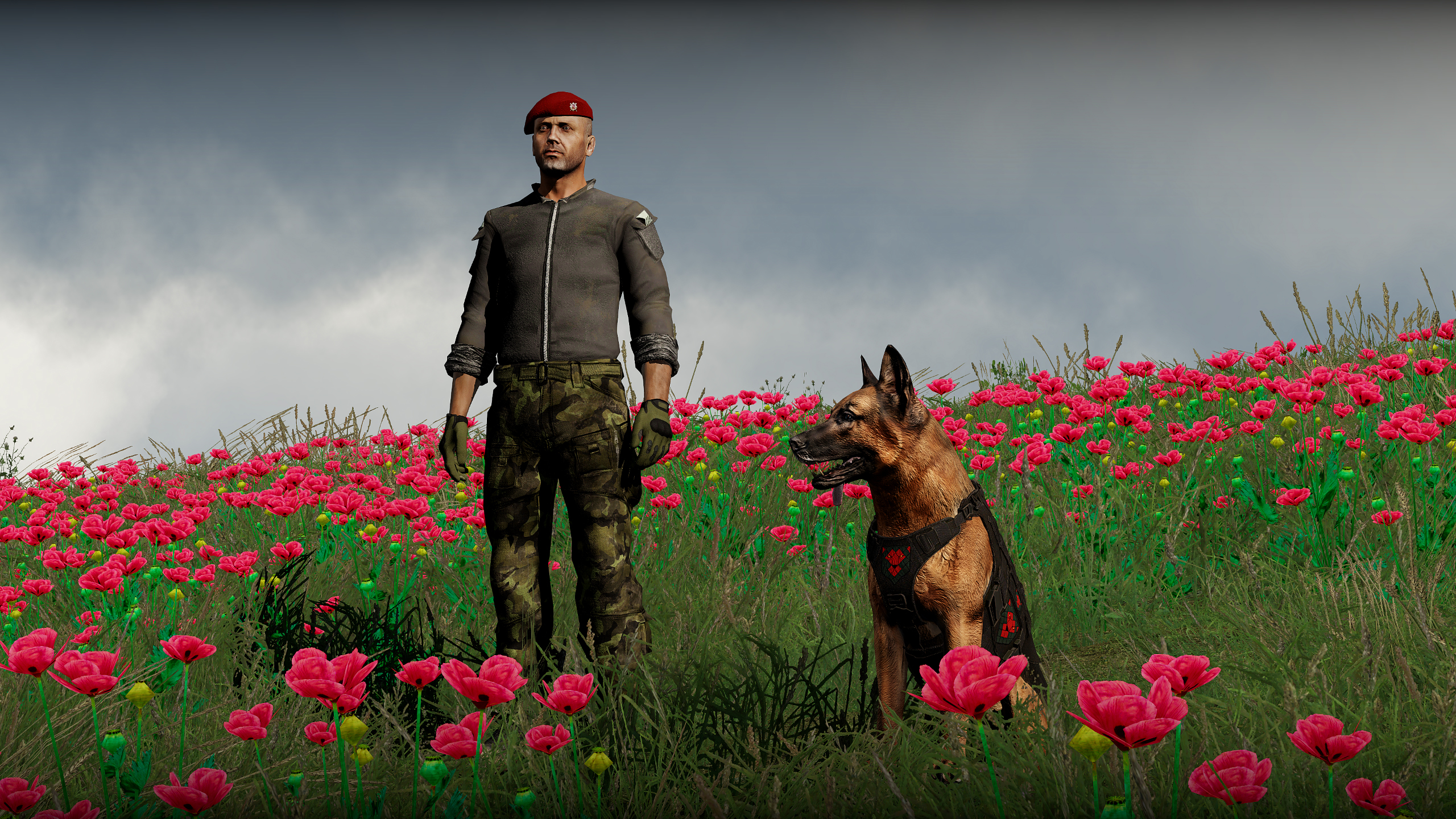 Submitted by Qing chenxi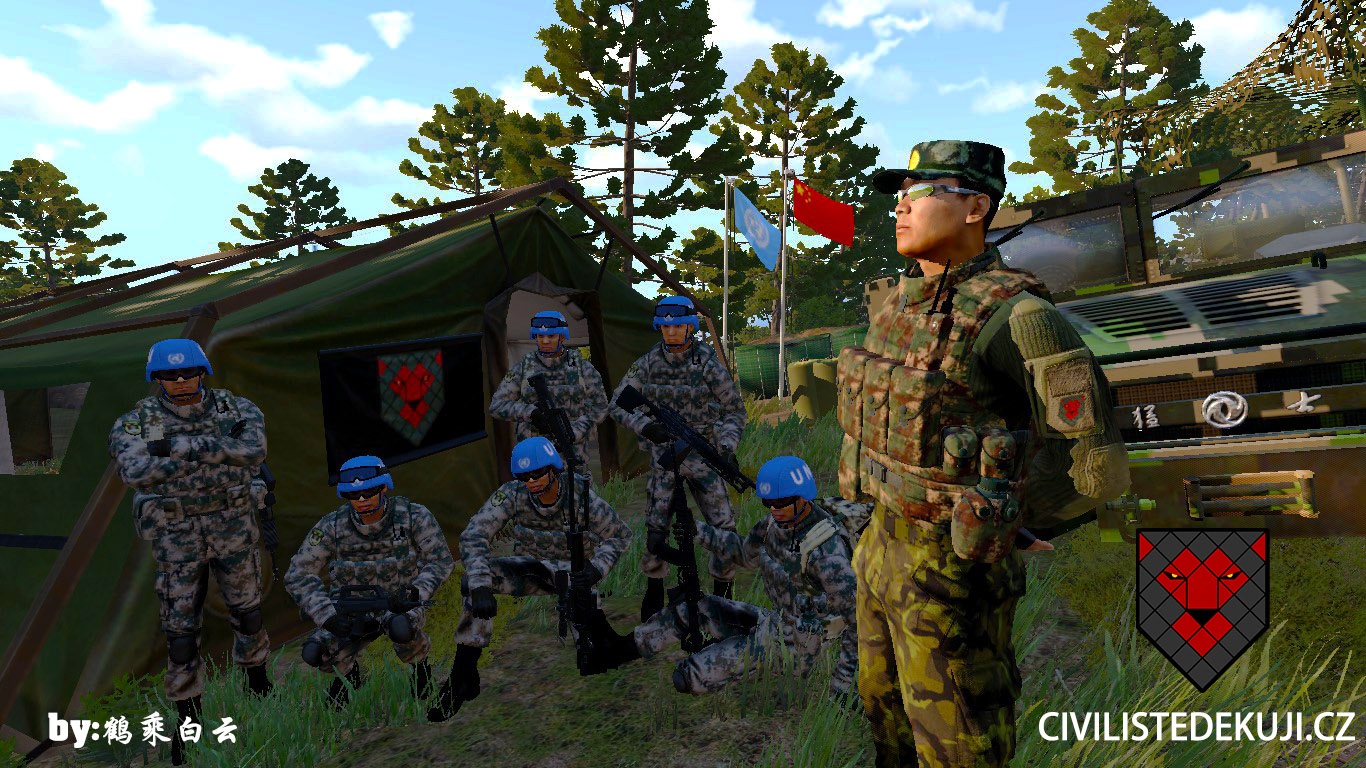 Submitted by Andy06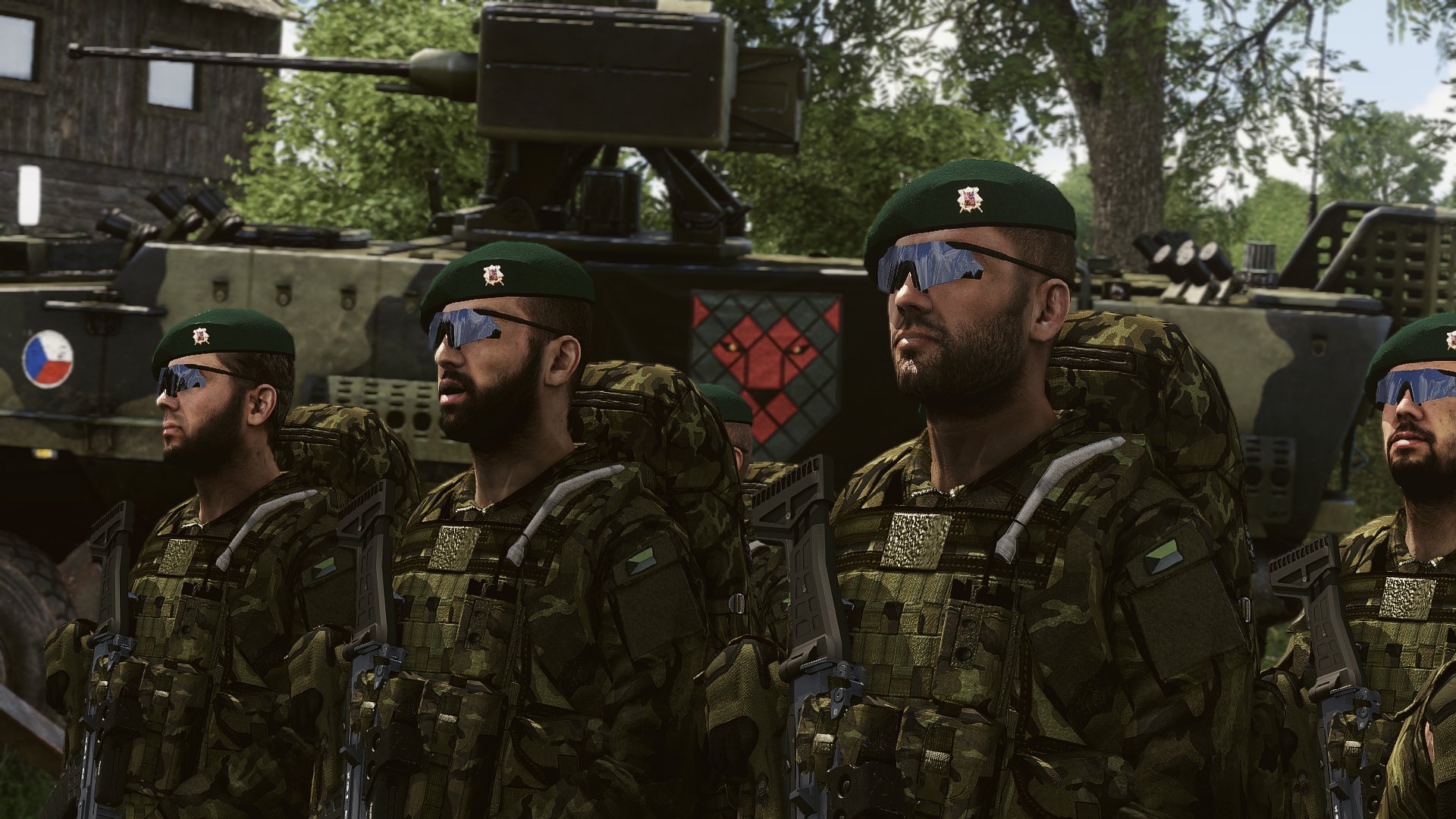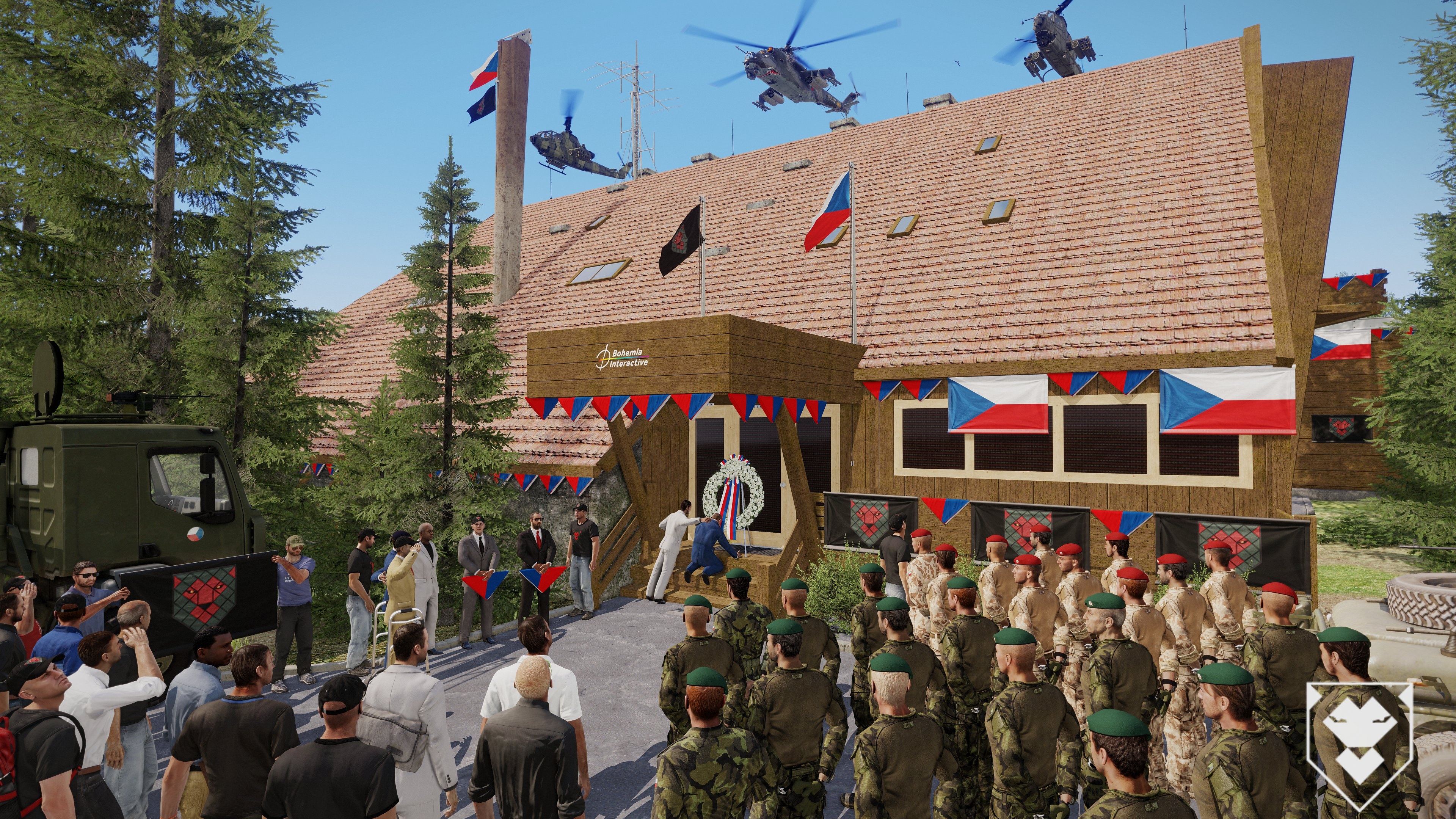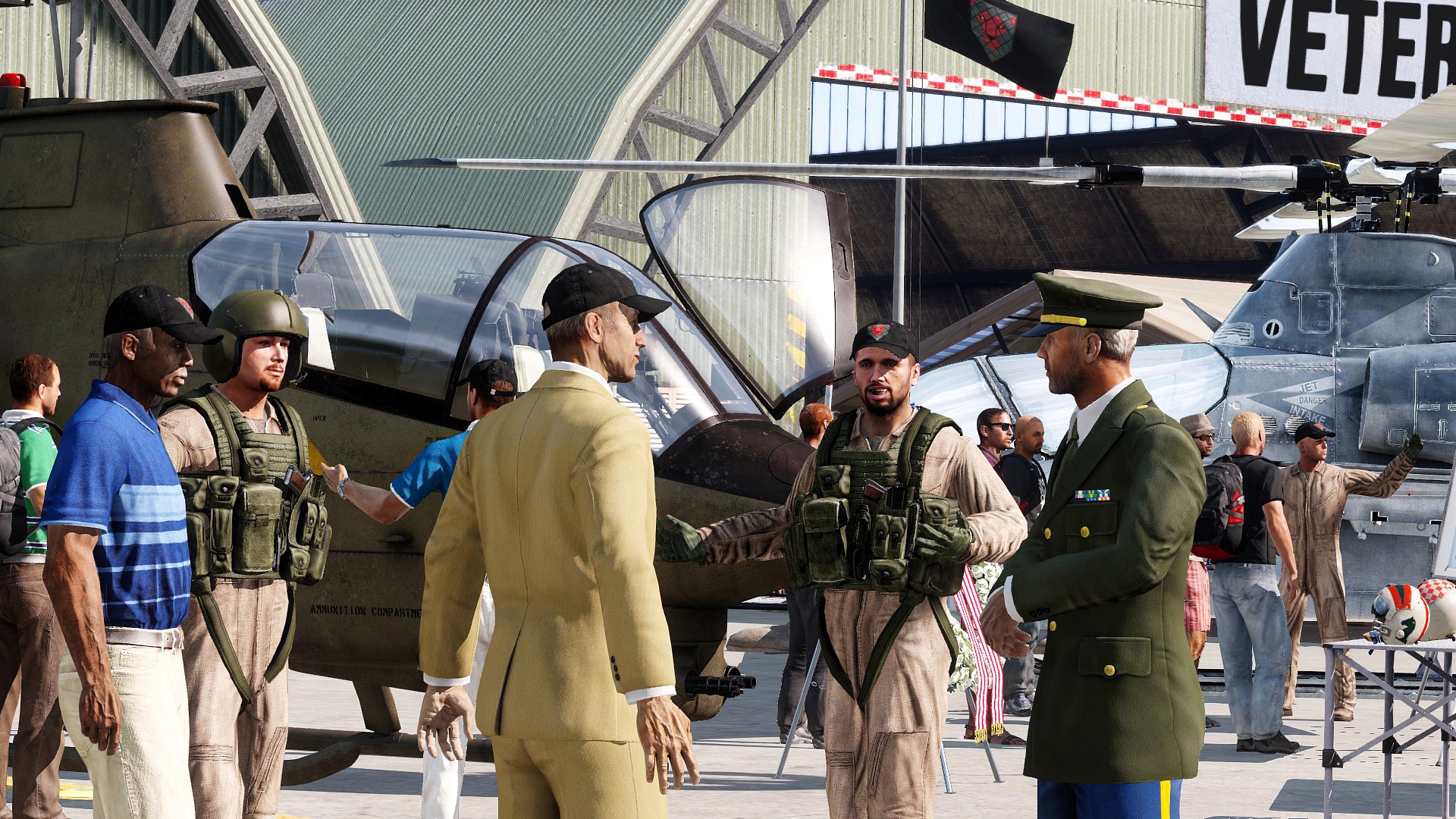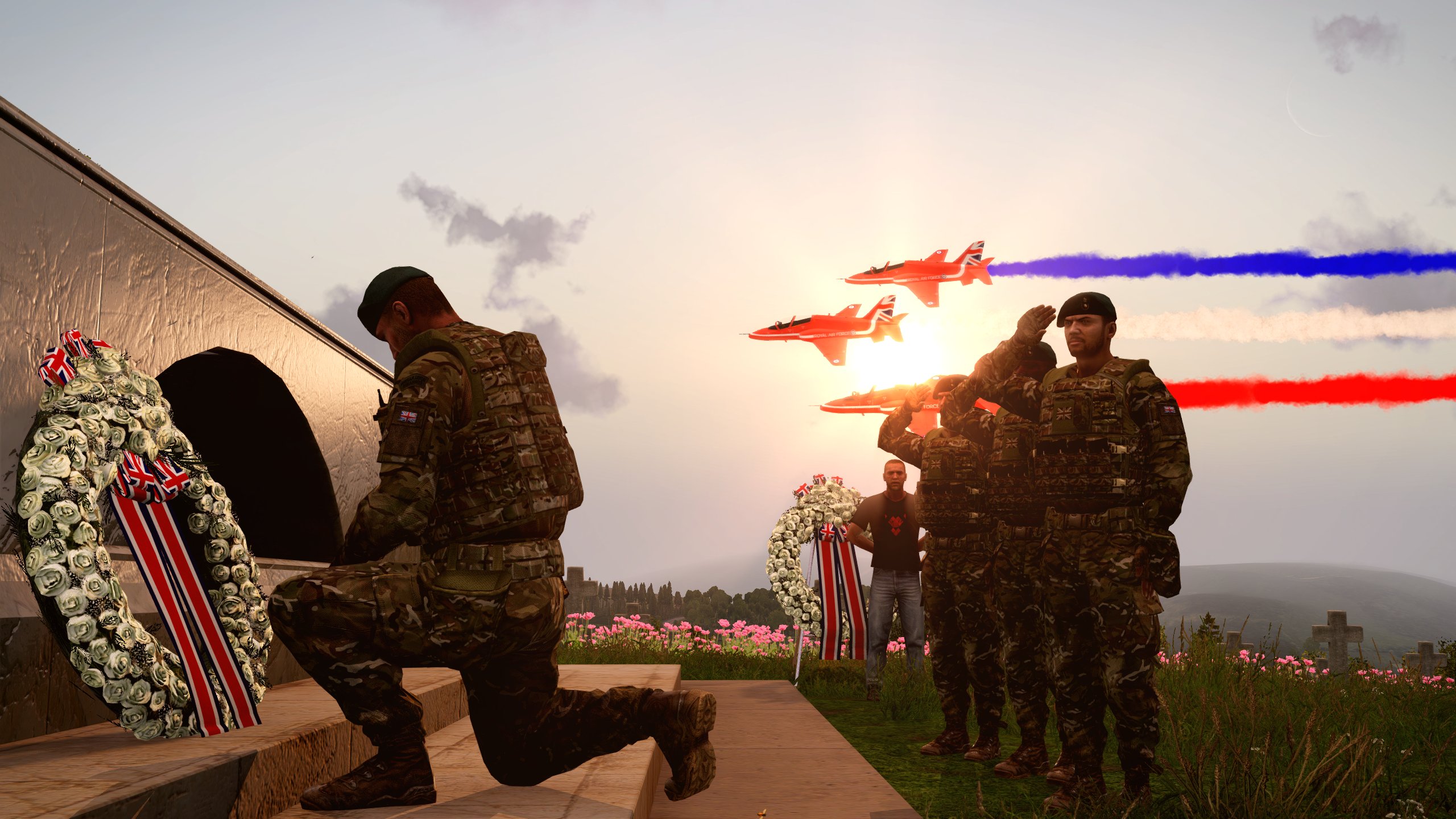 Submitted by Shifty
Submitted by colonelFishbone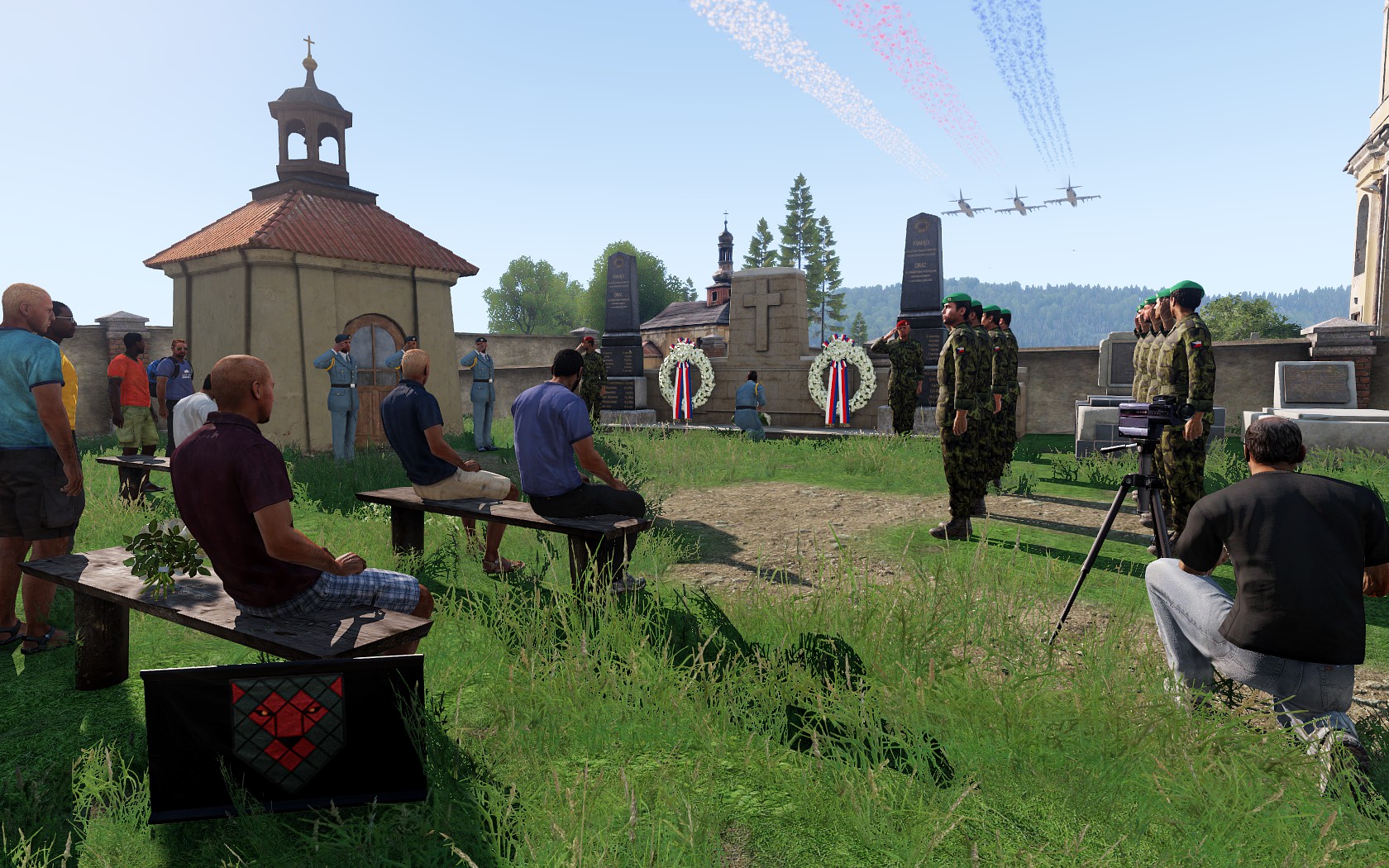 Submitted by Voxtell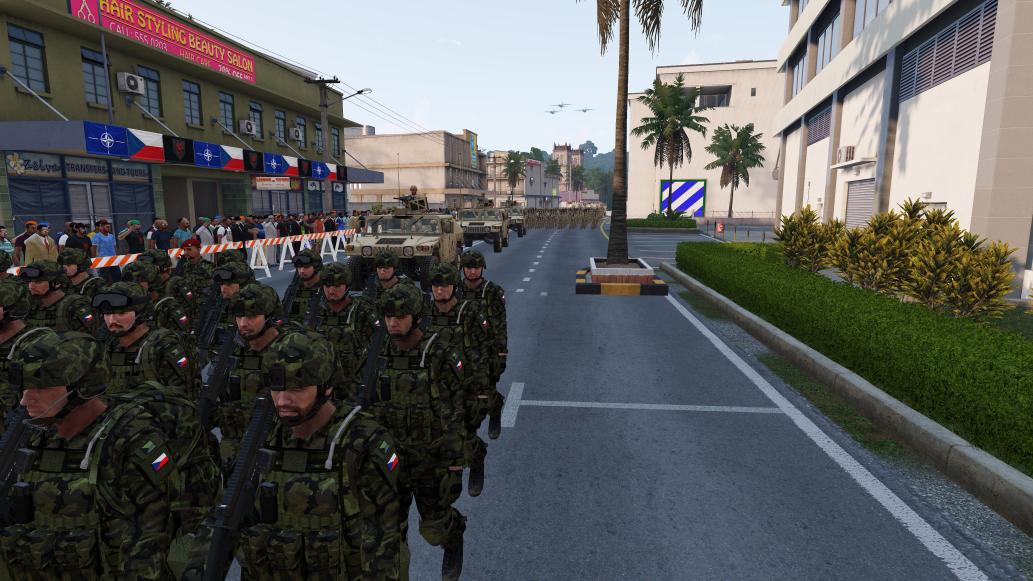 Submitted by theAMD