Building upon the successful launch of the much-anticipated Arma 3 Alpha, Bohemia Interactive has joined forces with one of its community members to create a series of tutorial videos.
Over the next couple of weeks, Andrew Gluck - better known as Dslyecxi from the Arma community group ShackTactical – will introduce players to Arma 3 and share tips on topics like infantry combat, co-operative multiplayer and mission editing. The first video, which was just released, takes a more general look at Arma 3 and illustrates the authenticity, diversity and opportunity at the heart of Bohemia Interactive's tactical military shooter.
"The Community Guide series is intended to introduce both new and old players alike to the wealth of possibilities that Arma 3 brings to the table, as well as familiarize them with the basic tactical concepts needed to survive in the realistic combat environments they'll encounter on the Mediterranean island of Stratis. This first video sets the stage by talking about what makes the Arma series such a unique and compelling military sandbox experience"explains Andrew Gluck aka Dslyecxi.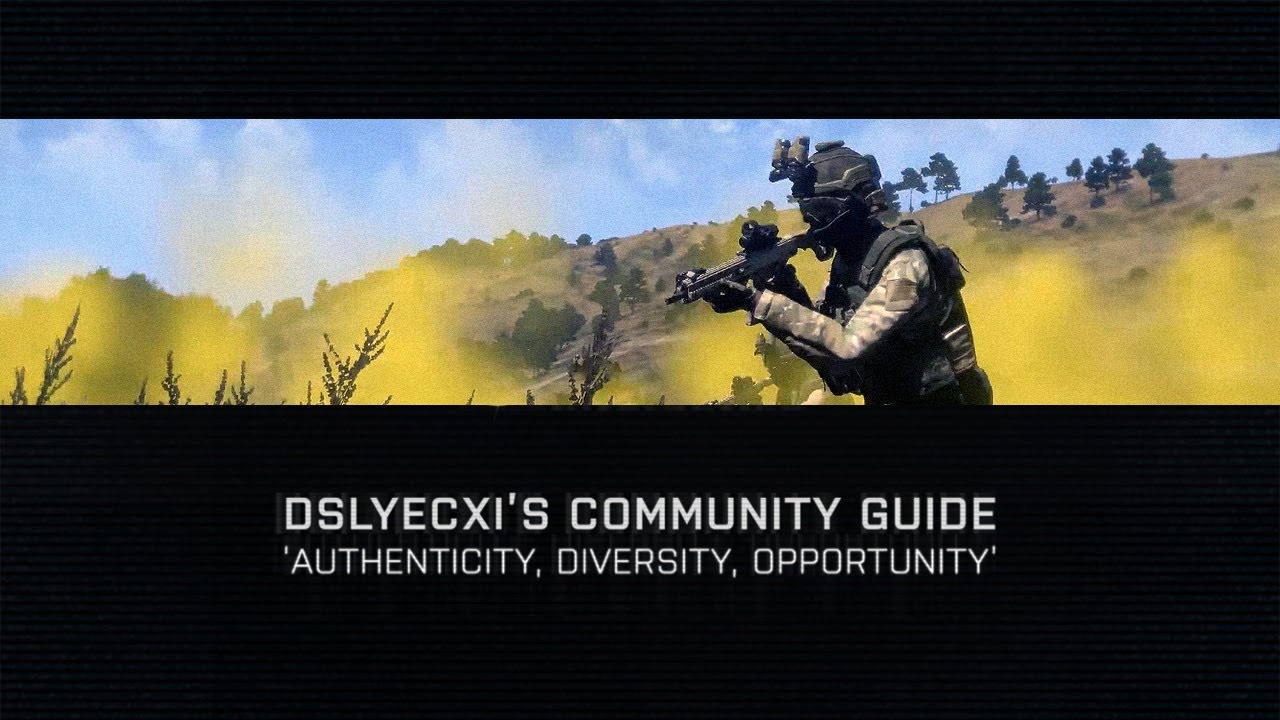 The Arma 3 Alpha provides players with the opportunity to try out a limited, work-in-progress build of Arma 3 and contribute to its development by reporting feedback. In comparison to the full game, the playable and sandbox content in the Arma 3 Alpha is considerably limited. It includes 4 singleplayer showcase missions, a subset of weapons and vehicles, 2 multiplayer scenarios, the scenario editor and modding support. The Alpha is set on the island of Stratis (20 km²), while the full game will feature over 290 km² of Mediterranean terrain.
"The idea behind Dslyecxi's Community Guides is simple: approach Arma 3 from a player's perspective, highlight what's new and what sets the series apart, and provide basic tips on how you can leverage the full potential of Arma 3. As a dedicated community member since Operation Flashpoint, Andrew pools from countless hours of experience and is able to share his enthusiasm like no other."ends Korneel van 't Land, Brand & PR Manager on Arma 3.